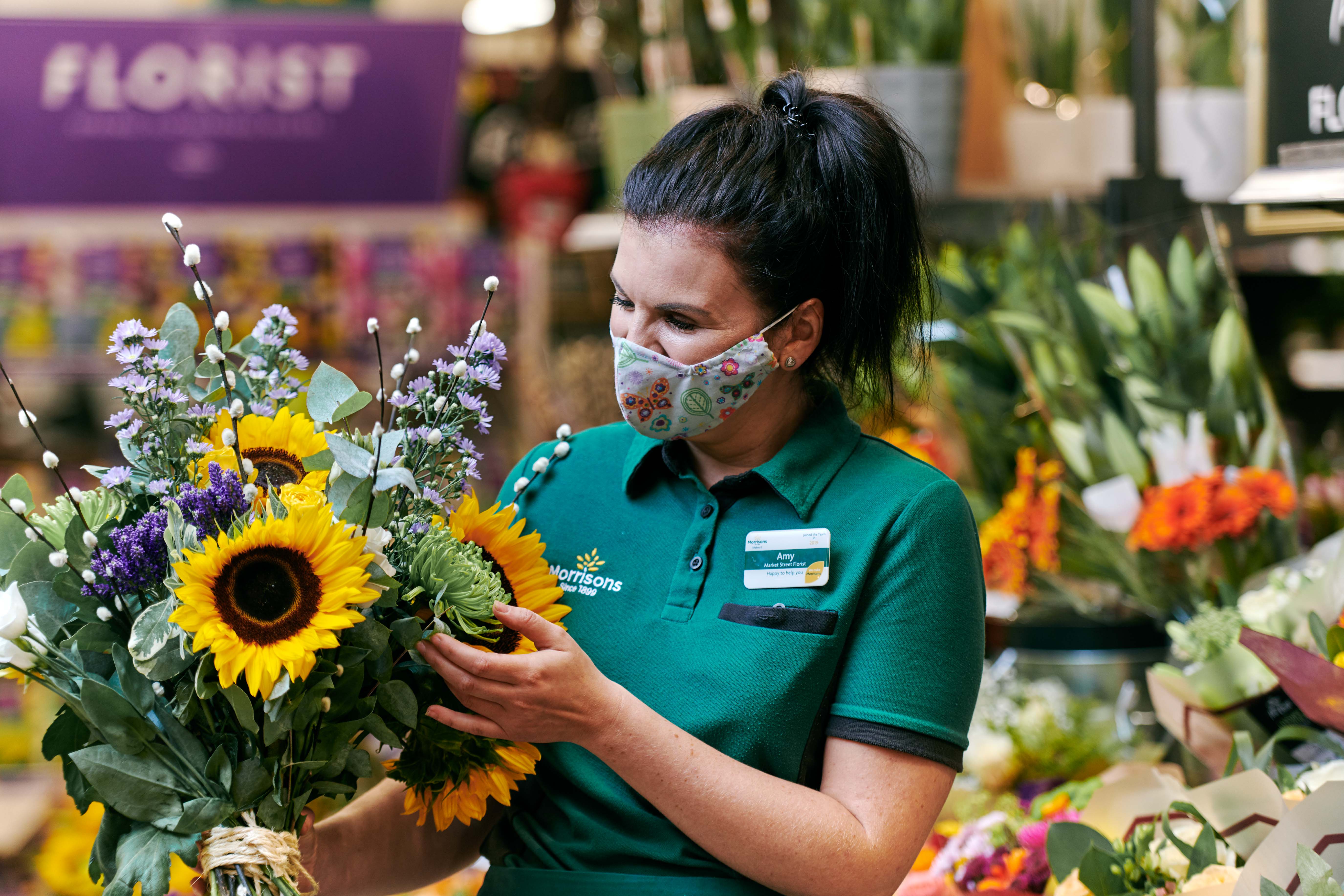 We believe in fair pay, and work to ensure everyone feels welcome and celebrated in Morrisons.
Our foodmakers and shopkeeper key worker colleagues work hard to deliver outstanding service to customers, working with a manager who helps and supports them, and in a culture where everyone is welcome and celebrated.
Diversity & Inclusion
To make sure everyone feels welcome and celebrated at Morrisons, we are building a diverse and inclusive workplace that reflects the communities we serve.
Our Diversity & Inclusion programme is sponsored at executive level and covers five areas: Women in Morrisons, BAME, LGBT+, ability, and family-friendly and carers. We have a number of active online communities for each of these areas.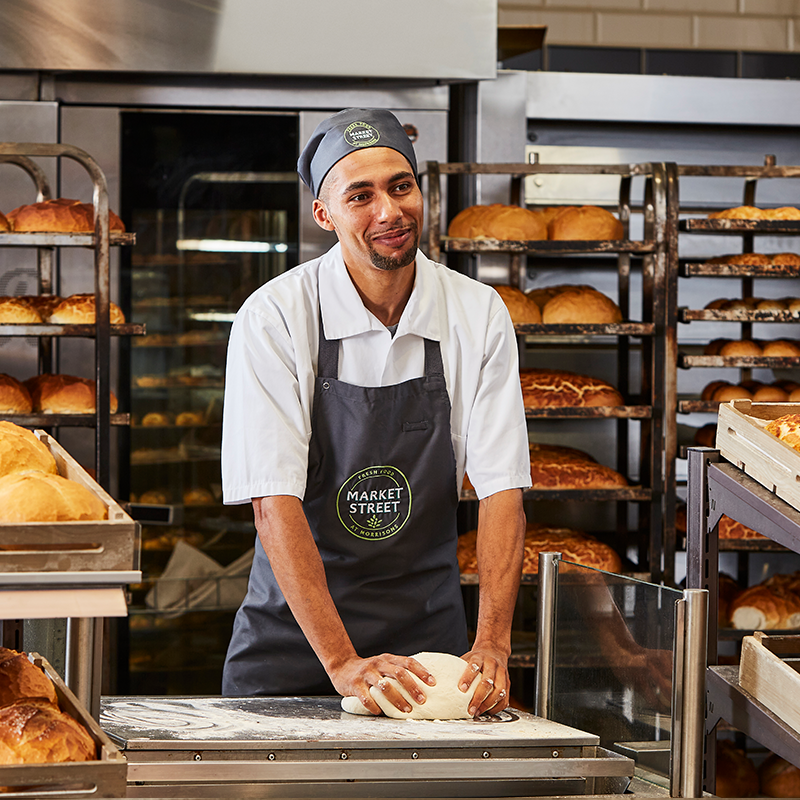 We recognise that the foundation of a truly inclusive workplace is a safe and supportive environment. That's why we're committed to having zero tolerance on all forms of harassment, bullying and discrimination. We ensure that all leaders and managers are responsible for equality in the workplace and continue to invest in training and development that equips them to fulfil this responsibility.
We recognise the importance of a male/female balance in Morrisons and women make up almost 60% of our workforce. We're really proud of our sustained progress in supporting our women into skilled and senior roles. Through various dedicated development, networking and mentoring initiatives we've been able to increase the representation of women at every level of the business since our focus began in 2016. But we're not ready to stop here and continue to focus on developing a diverse talent pipeline. The work we've done so far has seen our gender pay gap decrease since 2017/2018 - you can read our full 2021/2022 report.
We also recognise that creating an inclusive environment for women goes beyond supporting their development. Our Women in Morrisons group works closely with our Family & Carers Workstream and our wellbeing team to raise awareness and tackle stigmas relating to Women's health and addressing common challenges faced by women in the workplace.
We're committed to ensuring all colleagues, regardless of race, nationality and background have equal access to development opportunities and are continuing to focus on supporting career progression of our colleagues from a BAME background. In support of our colleagues from a BAME background, we have signed up to the Business in the Community Race at Work Charter.
We have also formed a Morrisons LGBT+ Network, which helps us; understand the challenges of our LGBT+ colleagues; make sure our policies work hard for them; as well as celebrate and share stories at key moments during the year. We know it's vital to support the LGBT+ community outside of Morrisons, which is why we work with charities, community groups and Pride events locally through our Community Champions and partner with LGBT+ youth homelessness charity the Albert Kennedy Trust. So far we've donated over £20,000 through product promotions to support their work.
Wellbeing
We have a dedicated wellbeing team, internal website and run a number of campaigns throughout the year to raise awareness of and provide support for important topics. Through Vita Health, colleagues also have access to a depth of support including a 24/7 helpline for colleagues, and a dedicated support line to help managers too.
Head office colleagues have moved to a four-day working week, with contracts reduced from 40 hours to 37.5 hours. They now work nine hours over four days, with a six-hour Saturday shift 13 times a year, giving them greater opportunities to balance work and family life.
The financial wellbeing of our colleagues is paramount, in 2015 we set our ambition of a fair day's pay for a fair day's work. Since then, in partnership with colleagues, we've increased the base pay rate for frontline hourly colleauges by 49% to £10.42. As part of our commitment to fairness and consistency, this applies to all colleagues irrespective of age.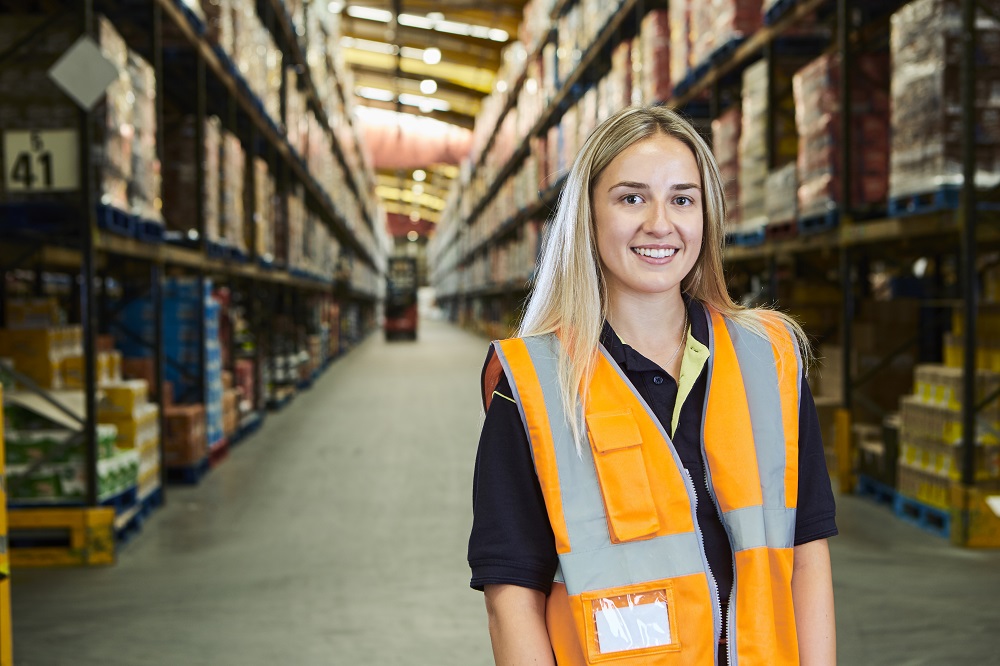 Support for early careers
Nurturing existing colleagues, and bringing new talent into the business continues to be a priority, and in 2021 we had over 350 young people on Graduate and Degree Apprentice programmes. Students study whilst working and we fully fund their degree at either Bradford or Sheffield Hallam University while working at Morrisons.
We are focused on improving the diversity of young people on these schemes. In 2021 21% of joiners were from BAME backgrounds, an 8% increase and, for the second time, we also provided a BAME summer internship in our Head Office for ten undergraduates at Bradford and Leeds Universities.
---
---