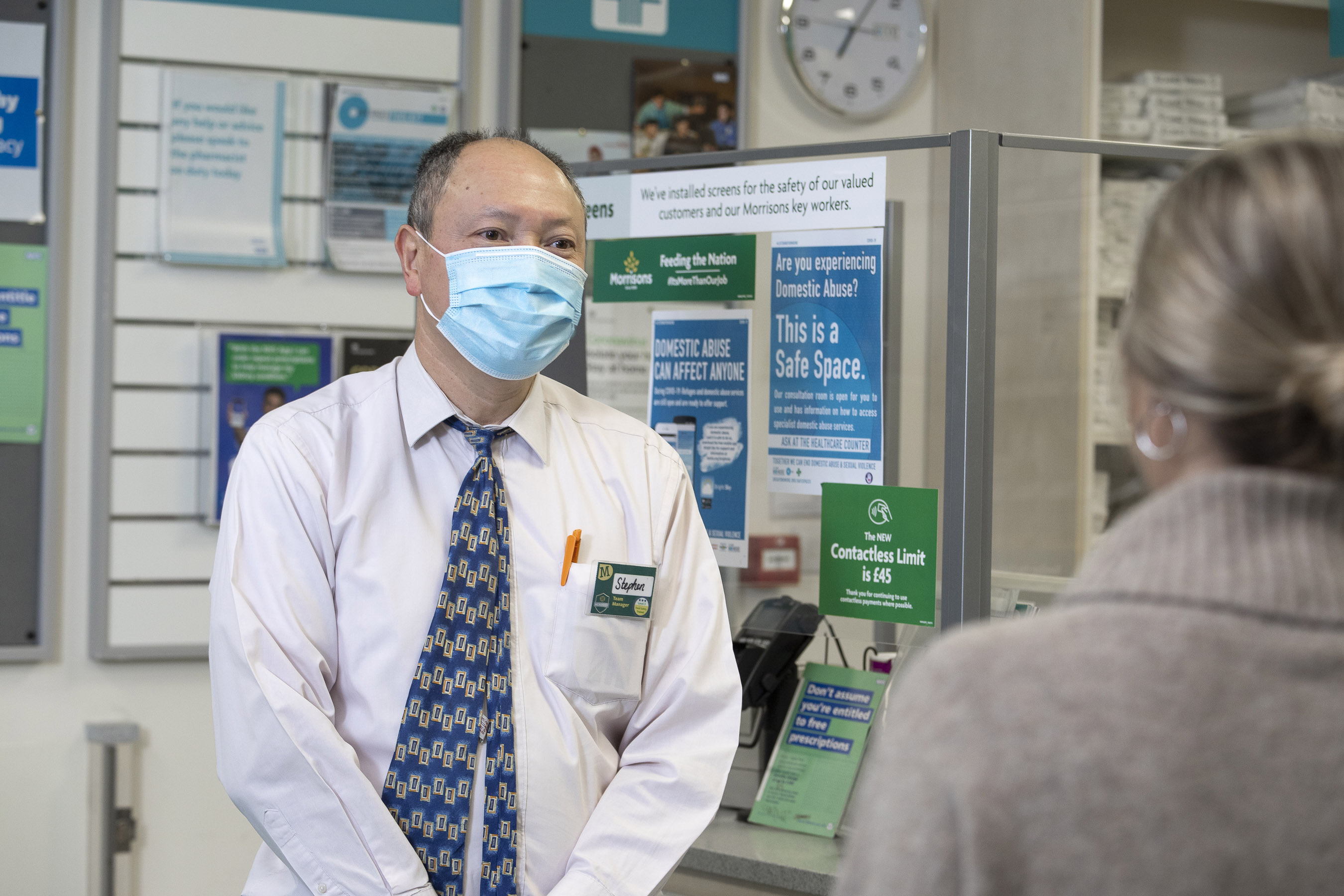 Morrisons Opens Safe Spaces for those Experiencing Domestic Abuse
Morrisons Stocks New Fettle Cheese to Help Struggling Yorkshire Sheep Farmers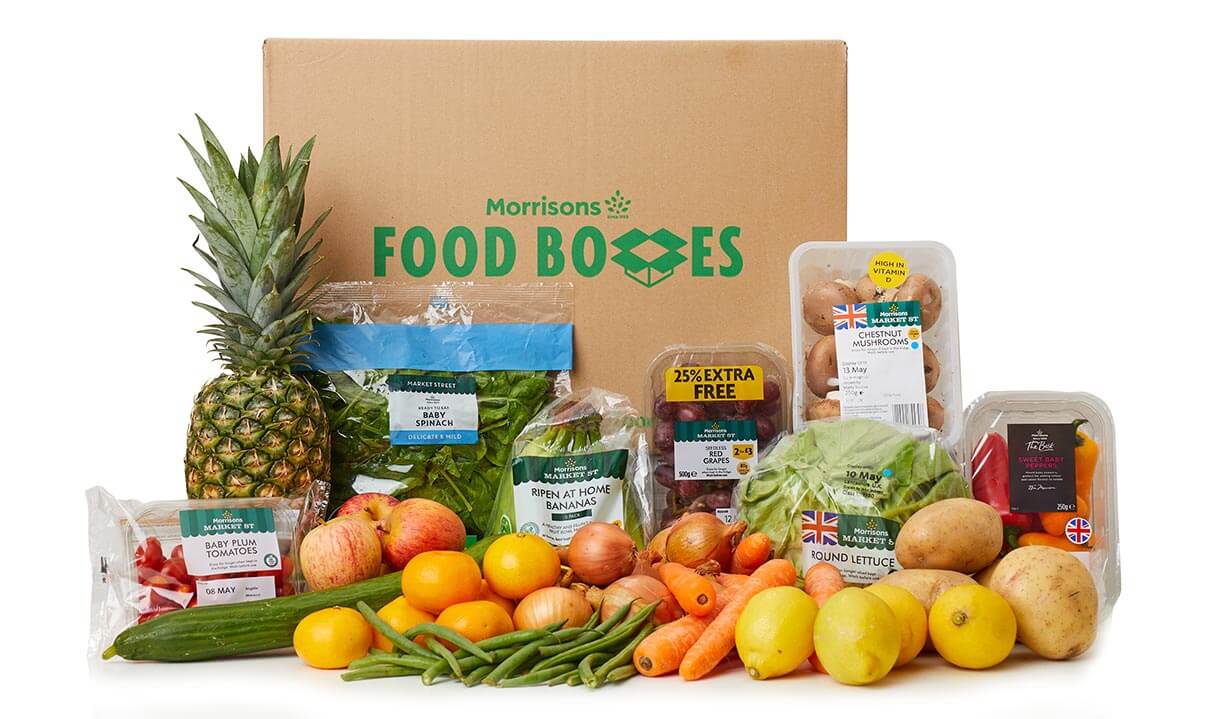 Morrisons Launches Extra Large Fruit and Veg Box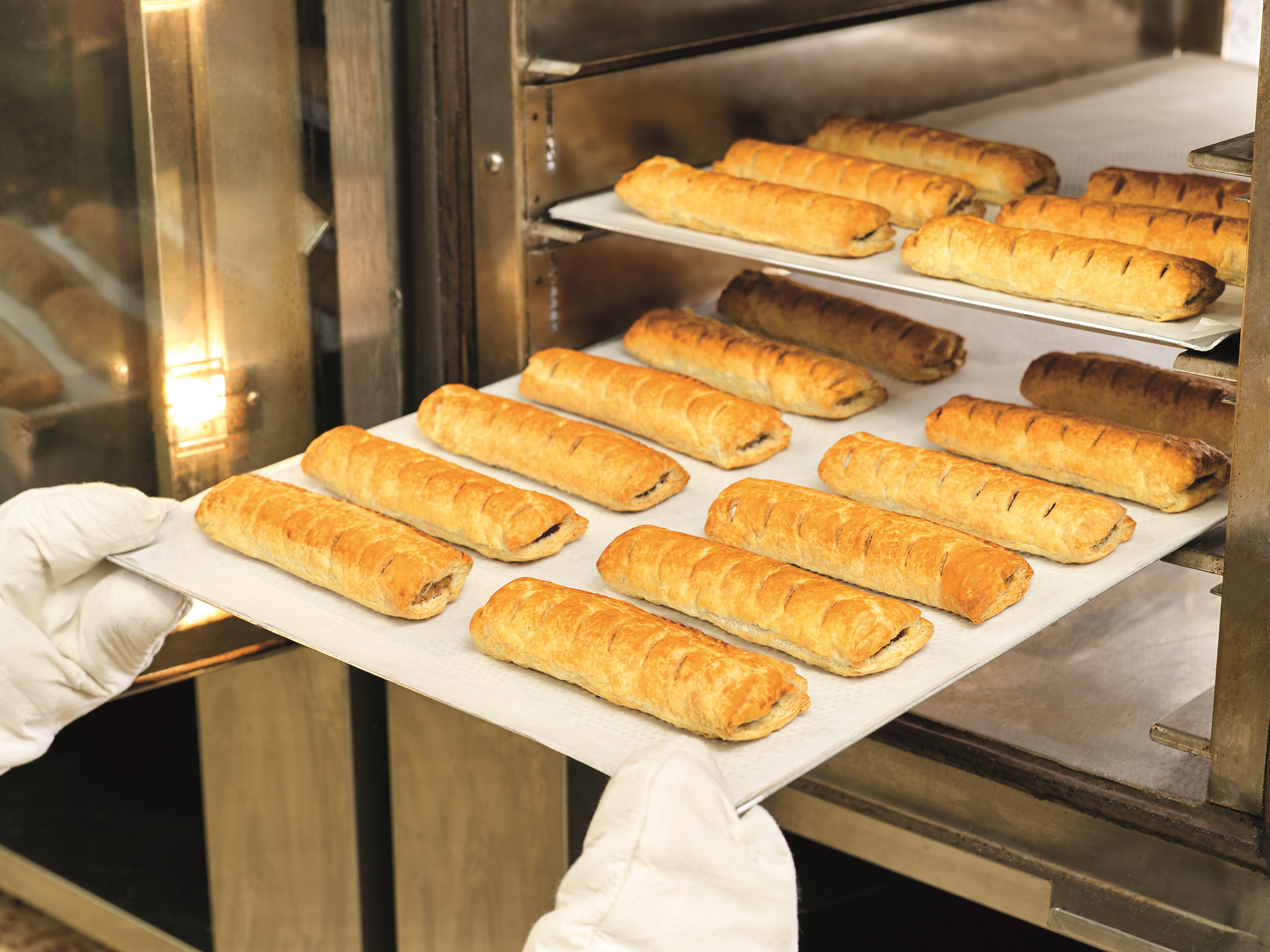 Takeaway Sausage Rolls are Back... at Morrisons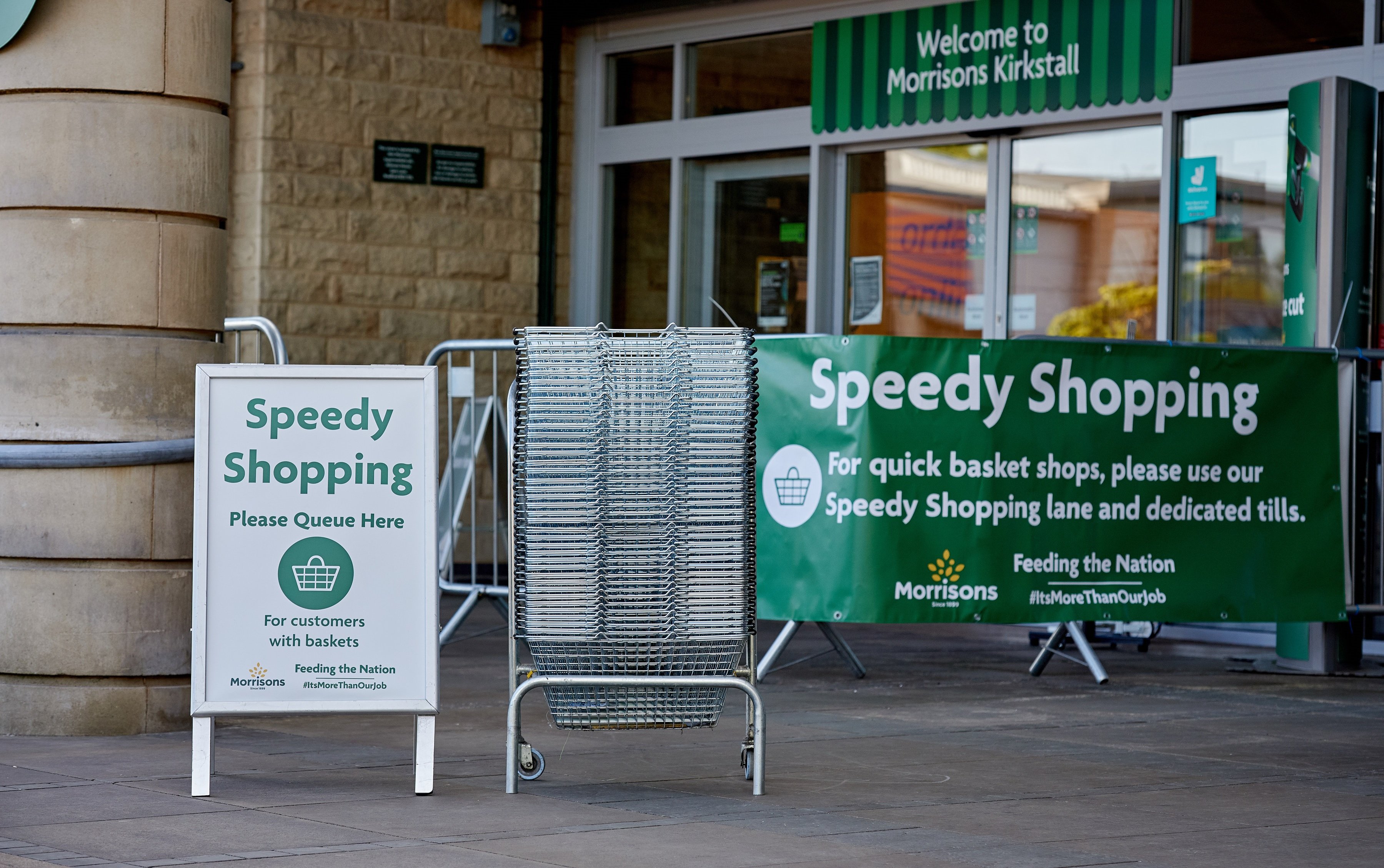 Morrisons introduces 'Speedy Shopping' for basket customers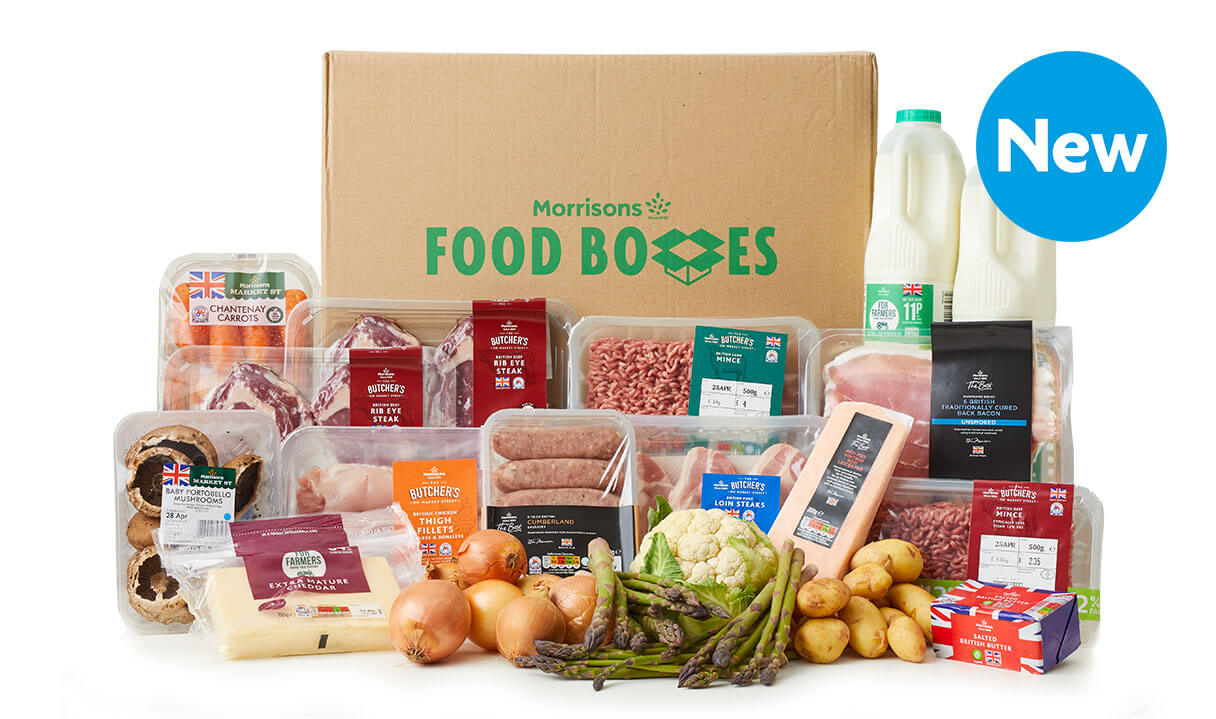 Morrisons launches seasonal food box to support British farmers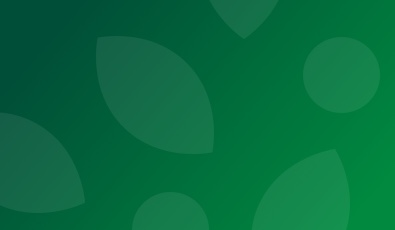 Morrisons and Amazon announce expansion of Prime Now grocery delivery service across London and most major UK cities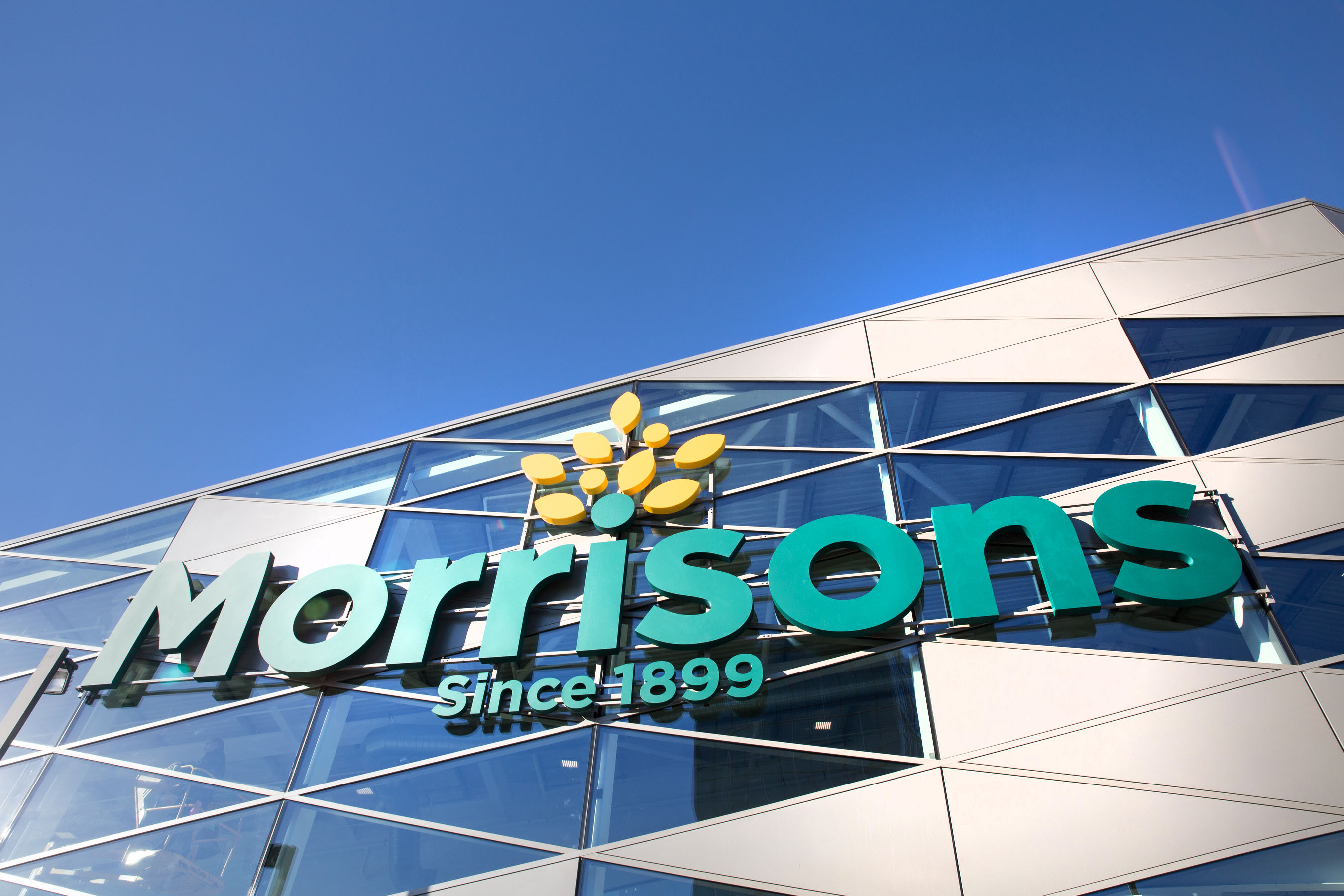 Morrisons cuts petrol nationwide below £1 per litre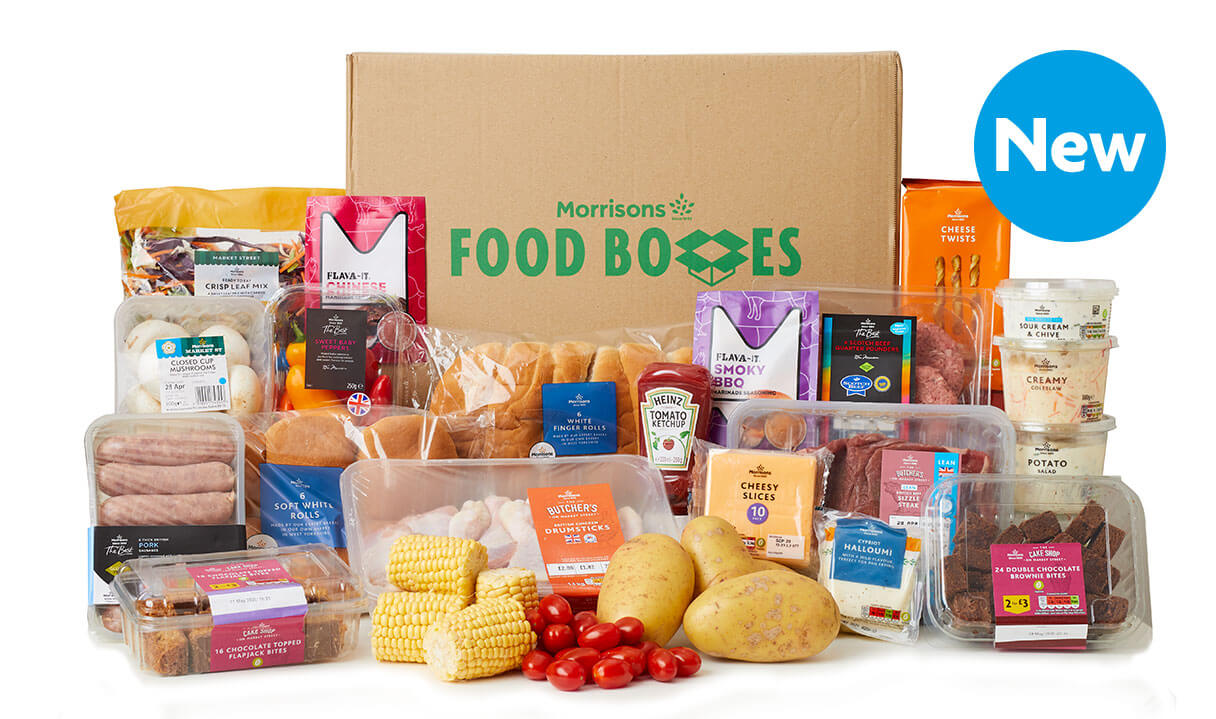 Morrisons launches bumper BBQ food box for VE Day bank holiday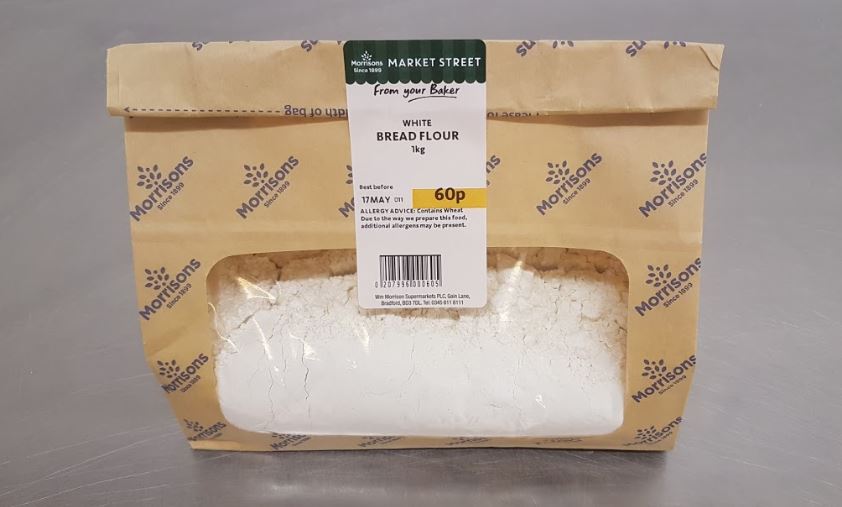 Morrisons selling flour direct from its bakeries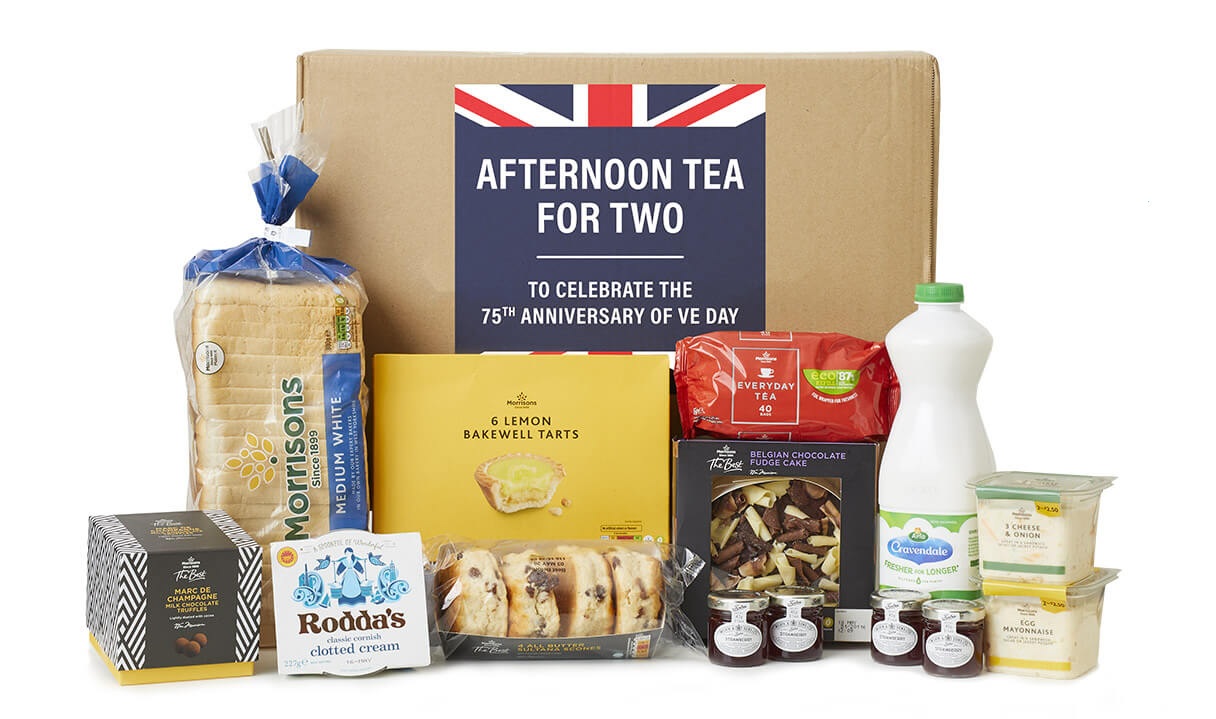 VE Day afternoon tea delivered by Morrisons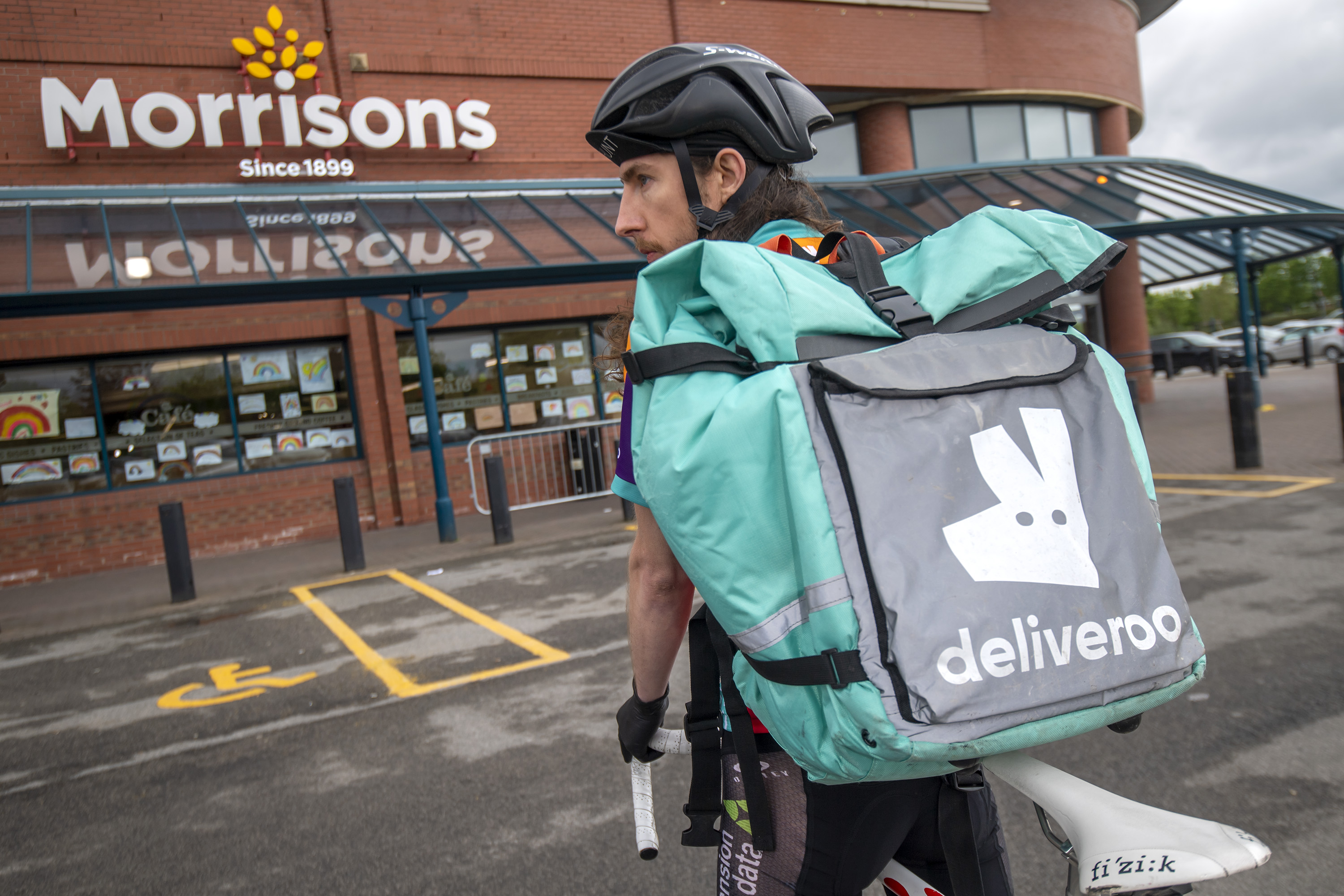 Morrisons and Deliveroo Add Beer and Wine and Expand Food Range Delivered To Your Home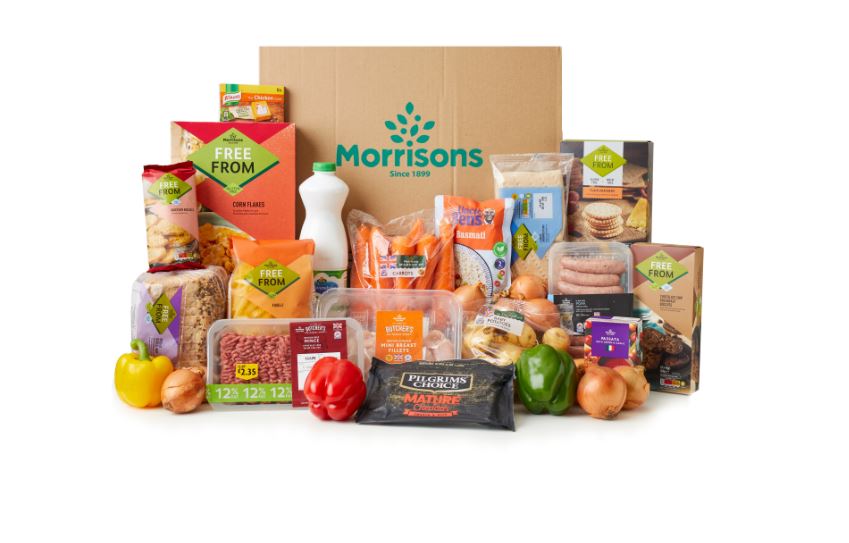 Morrisons launches gluten free essentials food box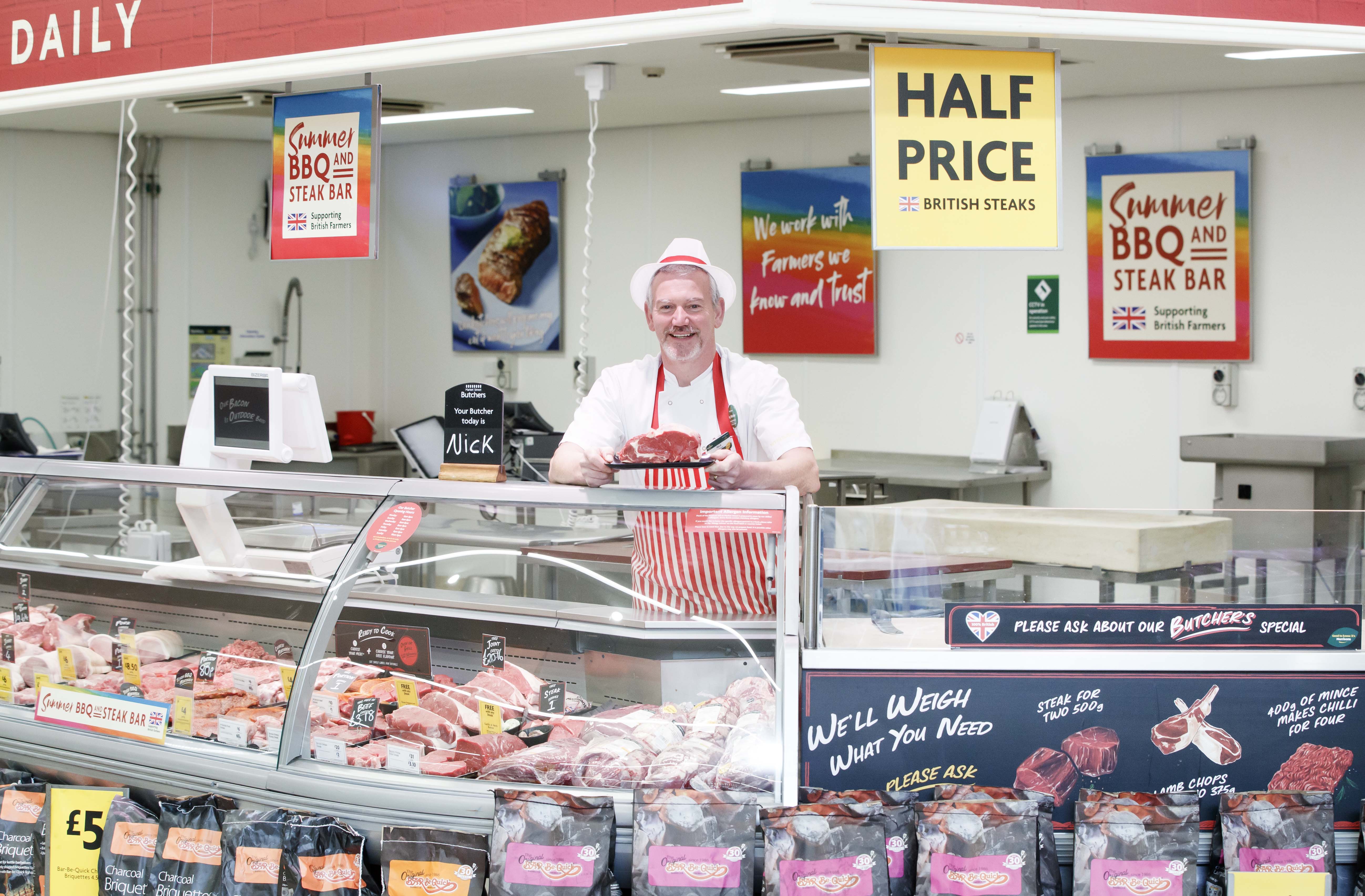 Morrisons sells 'Restaurant Quality' seafood and steaks for half price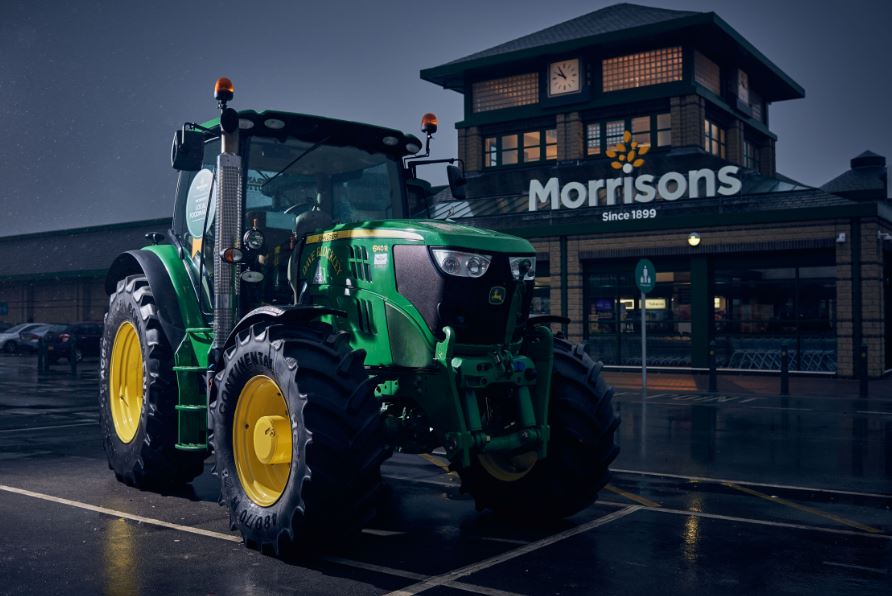 Morrisons announces new measures to support farmers during coronavirus pandemic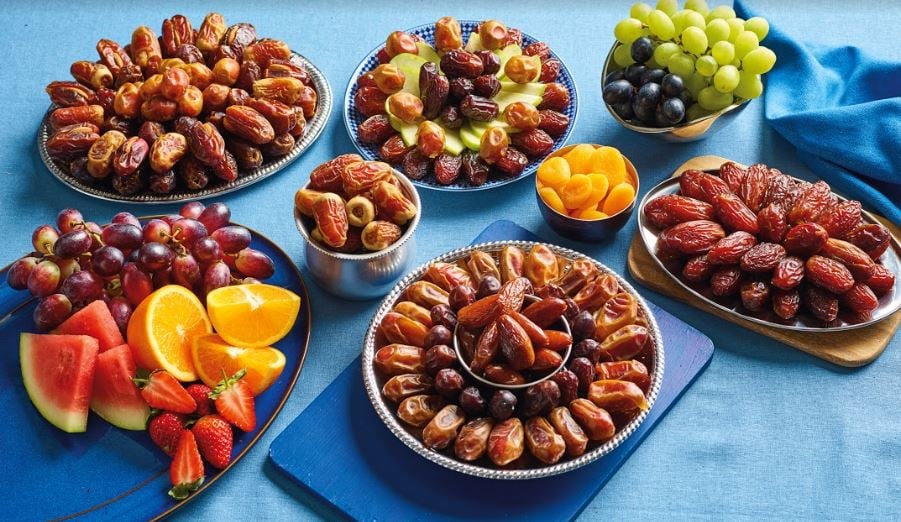 Morrisons launches Ramadan essentials food box
Morrisons offers all NHS heroes 10% off their shopping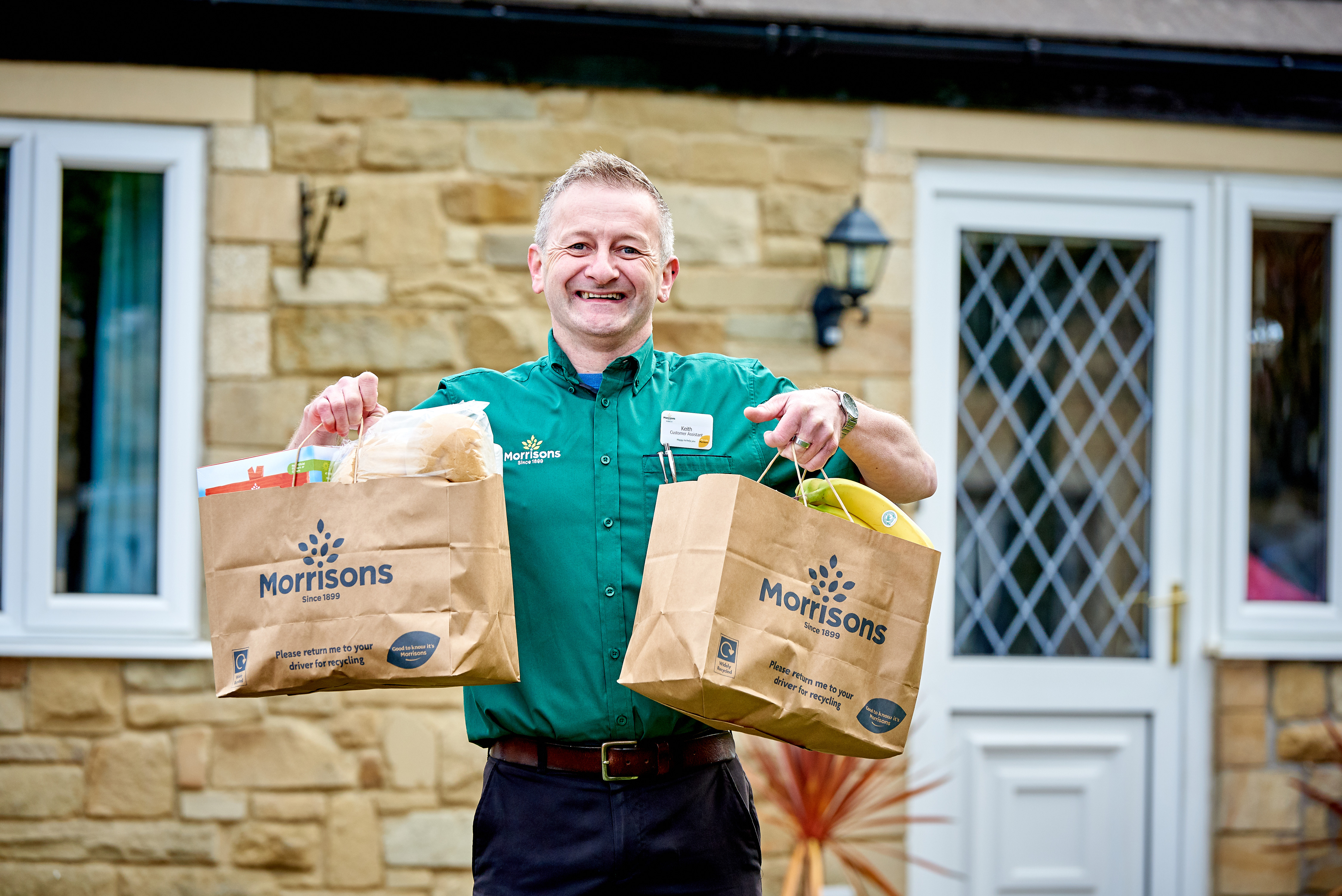 Morrisons introduces new measures aimed at helping vulnerable and elderly during crisis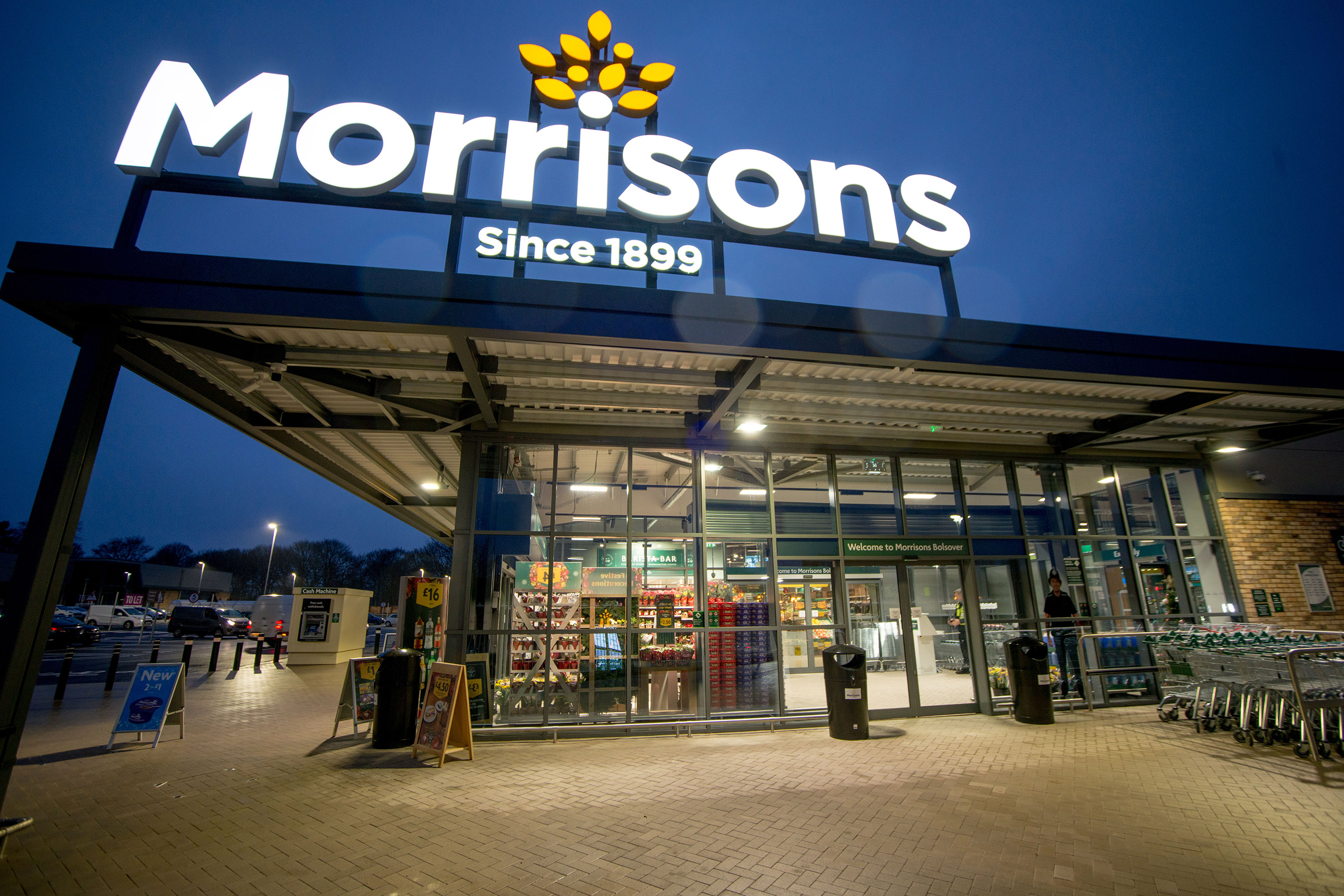 £500,000 Morrisons Foundation Fund offers Lifeline to Homeless during Covid-19 Outbreak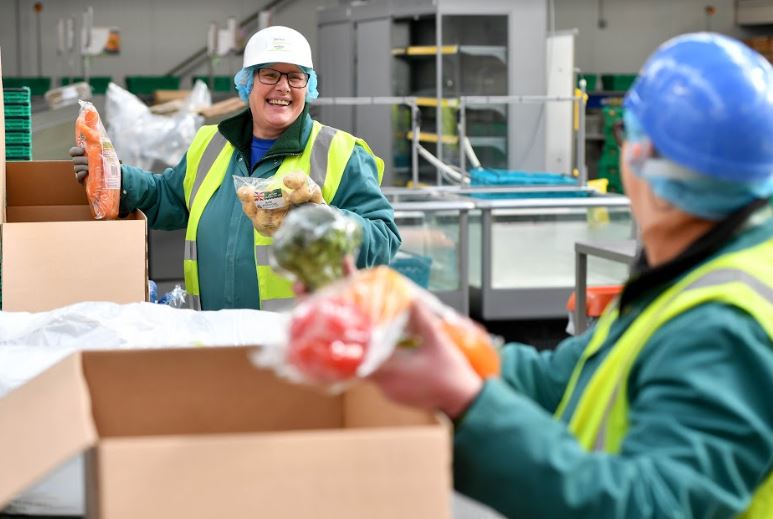 Morrisons launches next wave of home delivery food boxes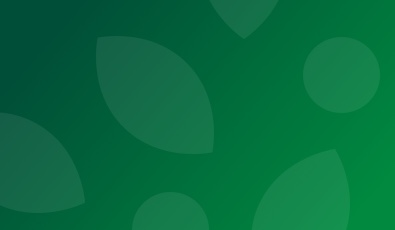 Volunteer buying your groceries? Send them an eGift or gift card.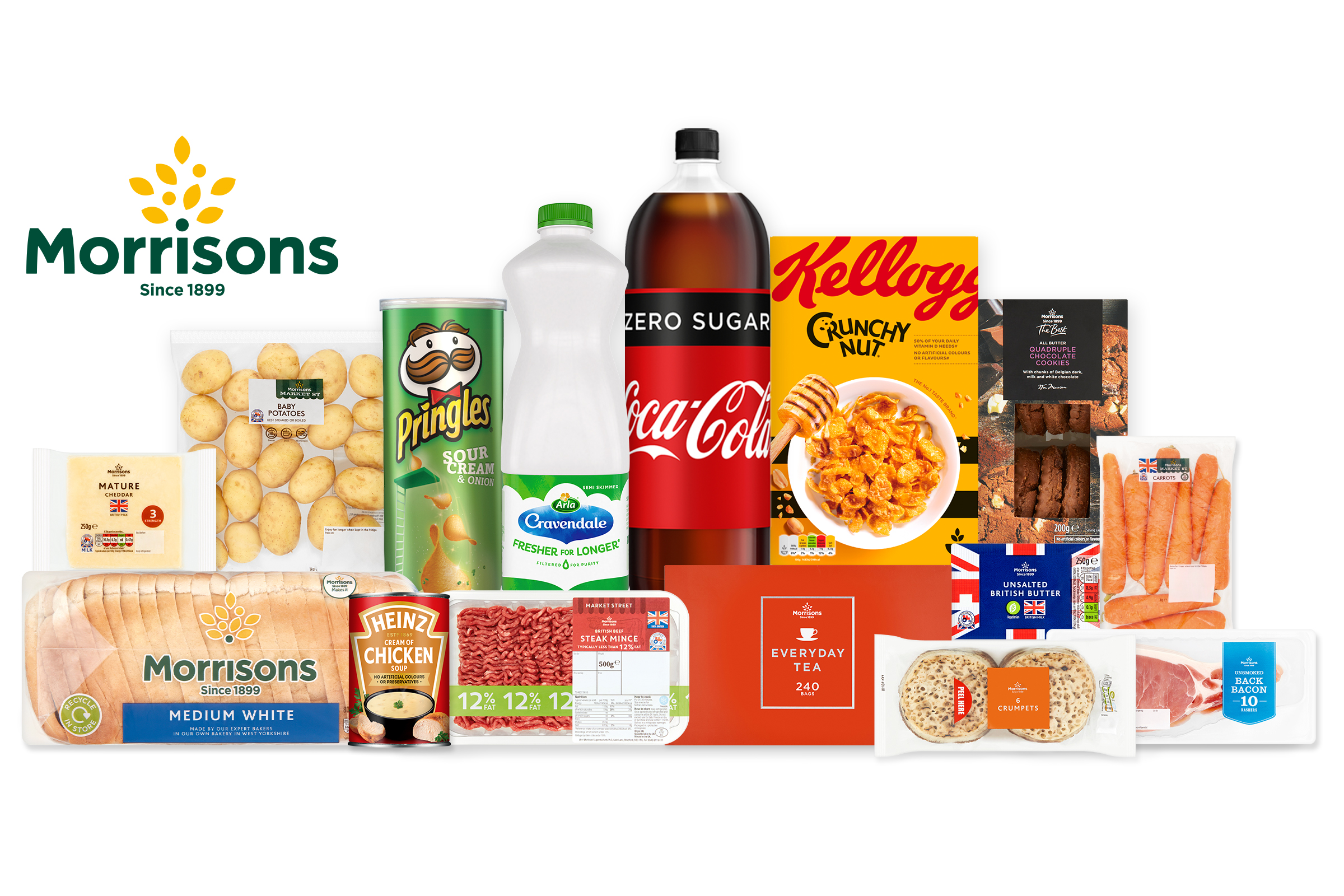 Morrisons and Deliveroo Join up to Offer Grocery Home Delivery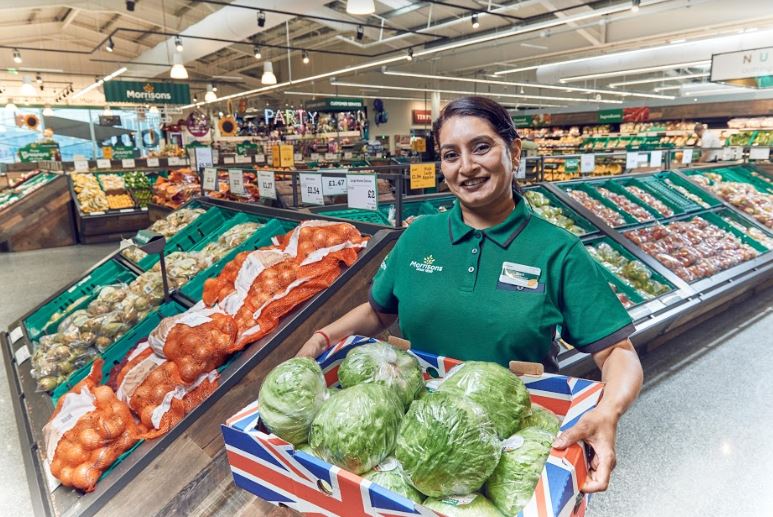 Morrisons thanks army of colleagues with threefold increase in bonus for next 12 months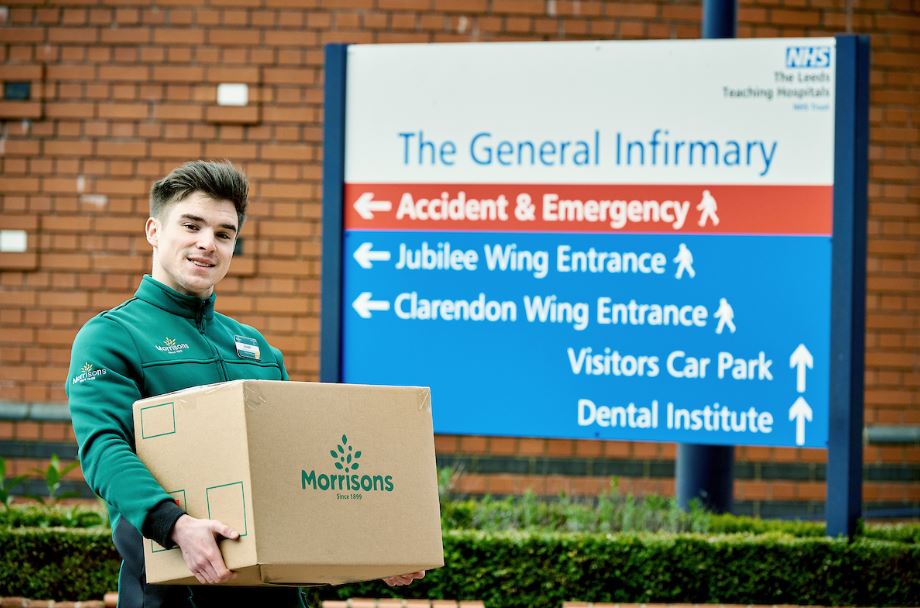 Morrisons launches NHS click and collect food box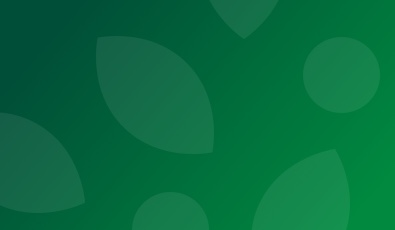 Morrisons celebrates NHS with 'Gingerbread Hero'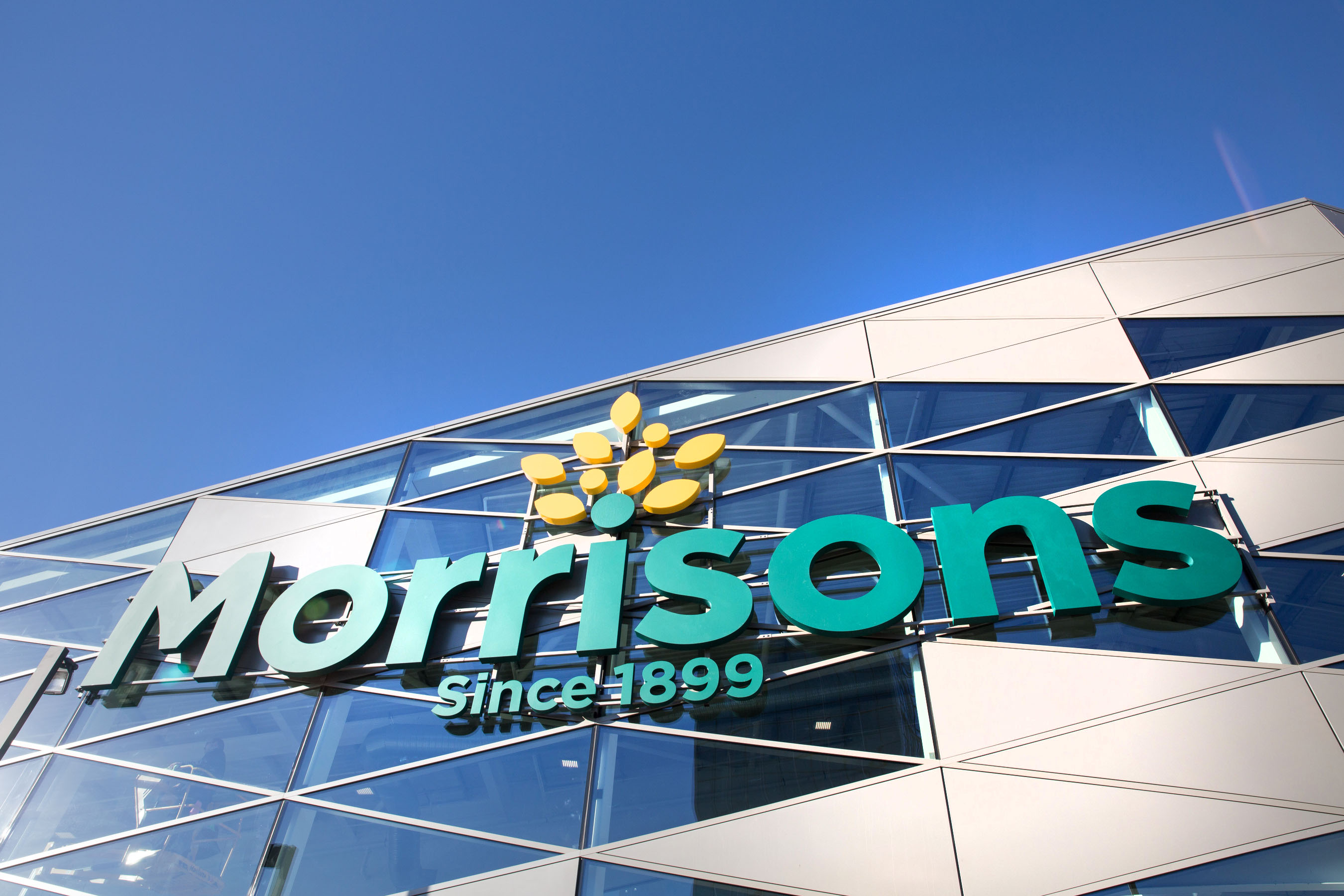 Morrisons Statement on Supreme Court judgement
Morrisons to increase contactless limit to £45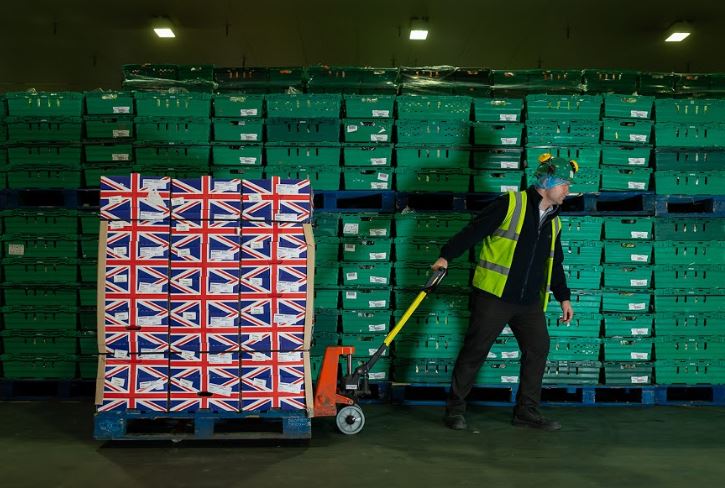 Morrisons To Help Restock Britain's Foodbanks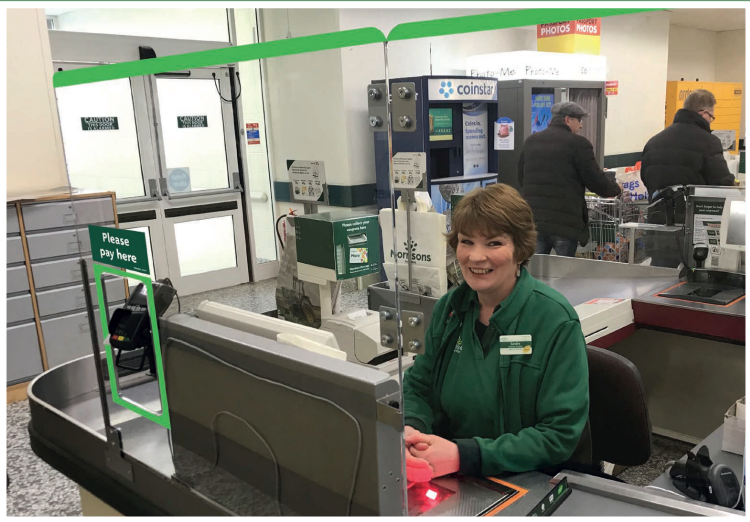 Protecting our Colleagues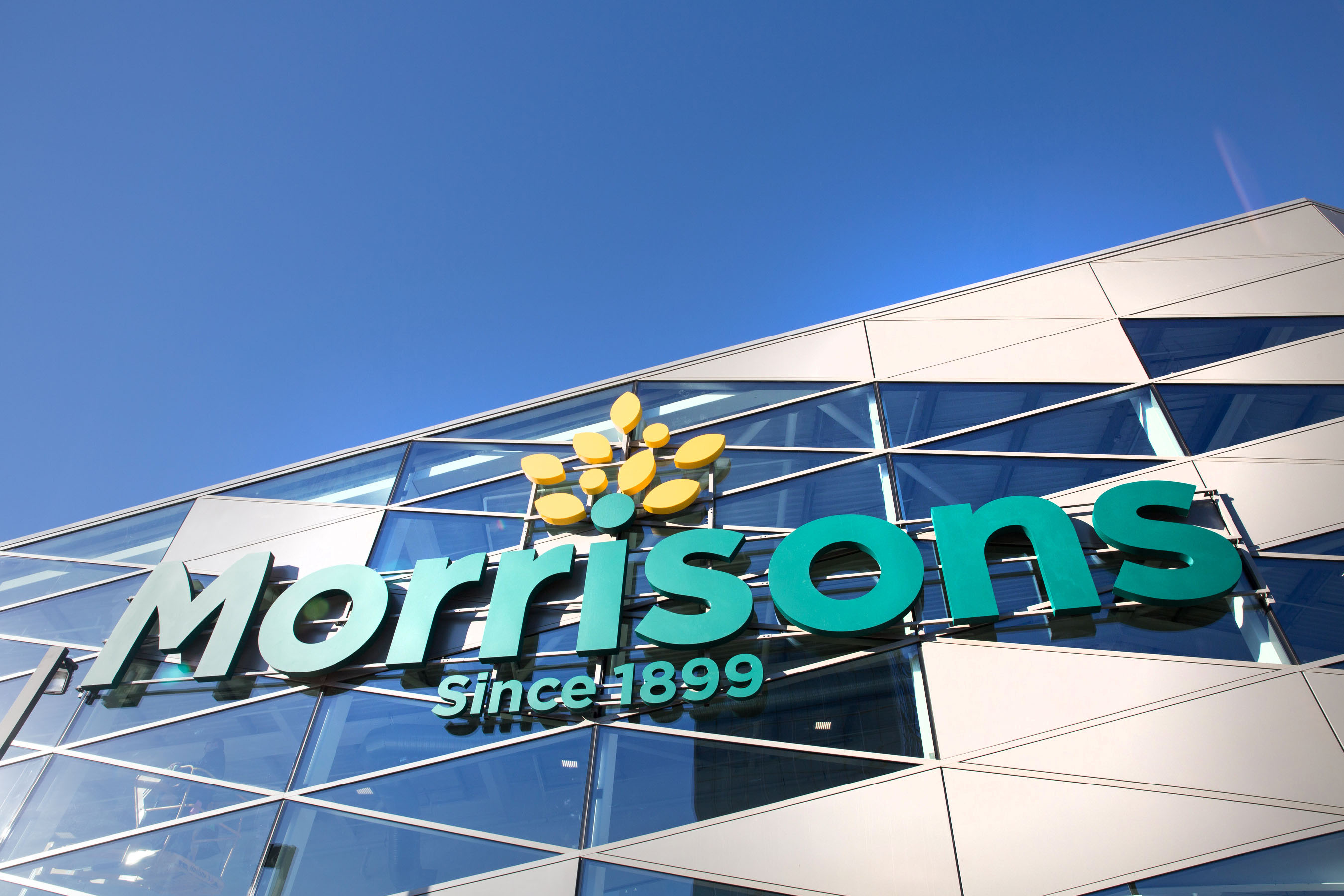 Morrisons helps to re-open local food bank following theft raid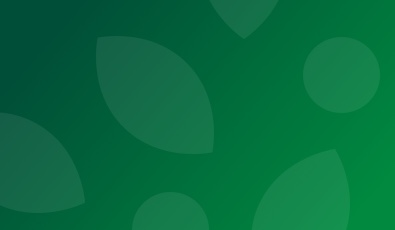 Morrisons to introduce NHS hour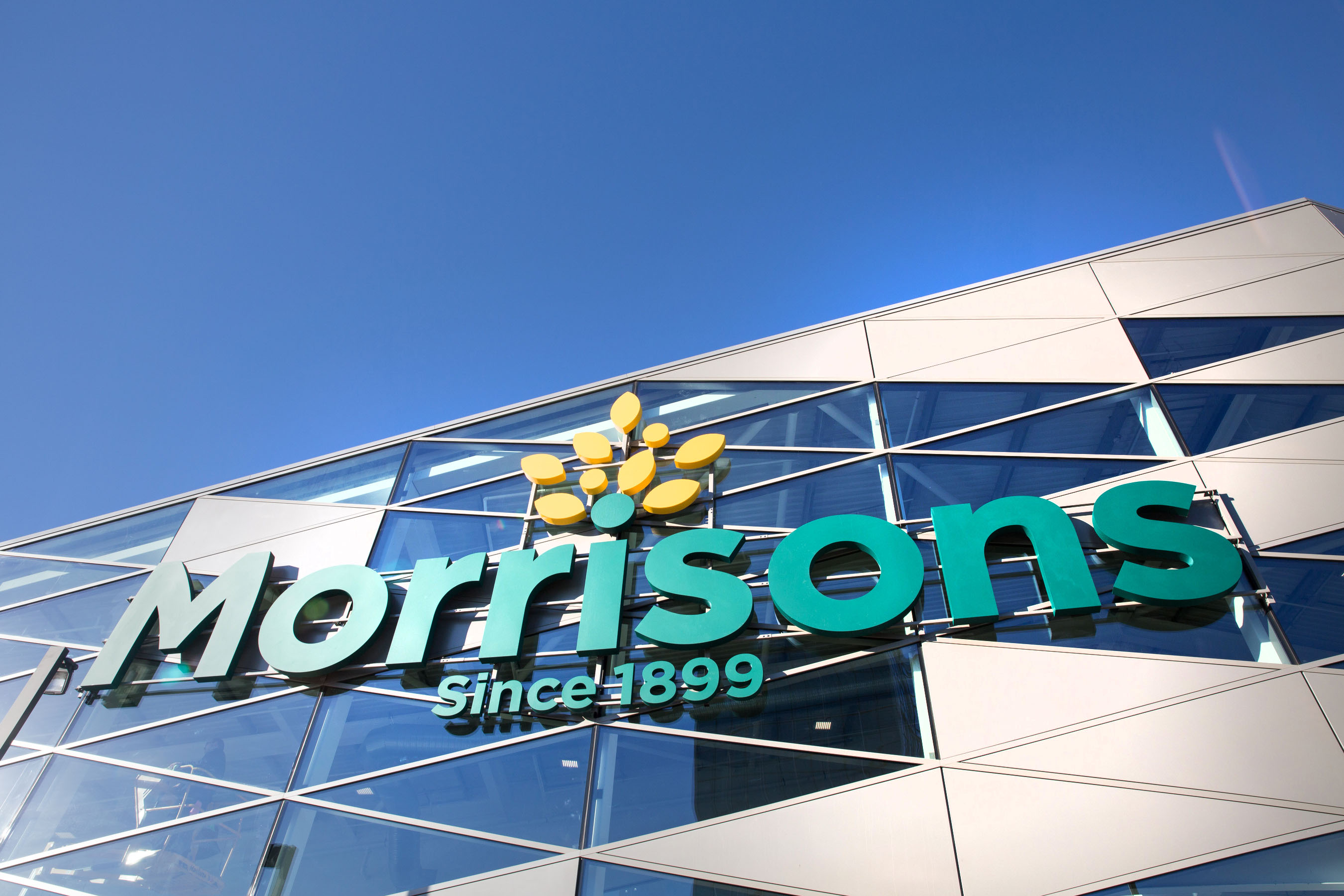 Morrisons to take on Marie Curie and Clic Sargent charity shop staff to help the elderly and vulnerable in Morrisons stores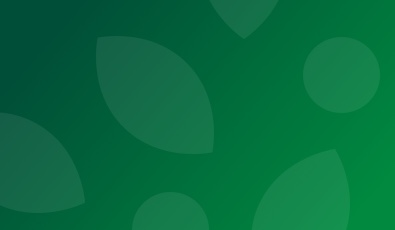 Morrisons to introduce new measures for colleague, communities and vulnerable people during Coronavirus outbreak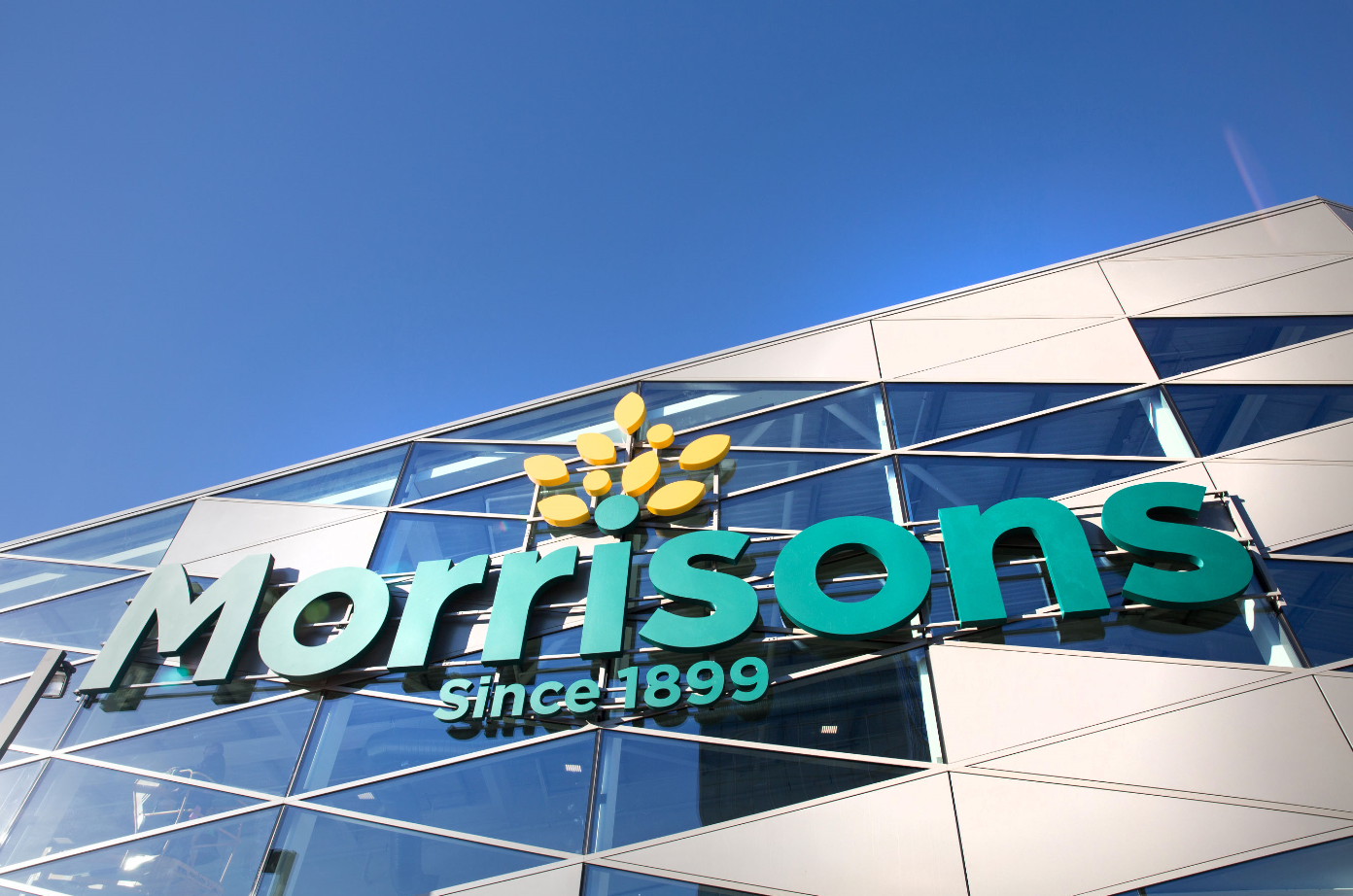 Morrisons to make immediate payments to help small suppliers with cashflow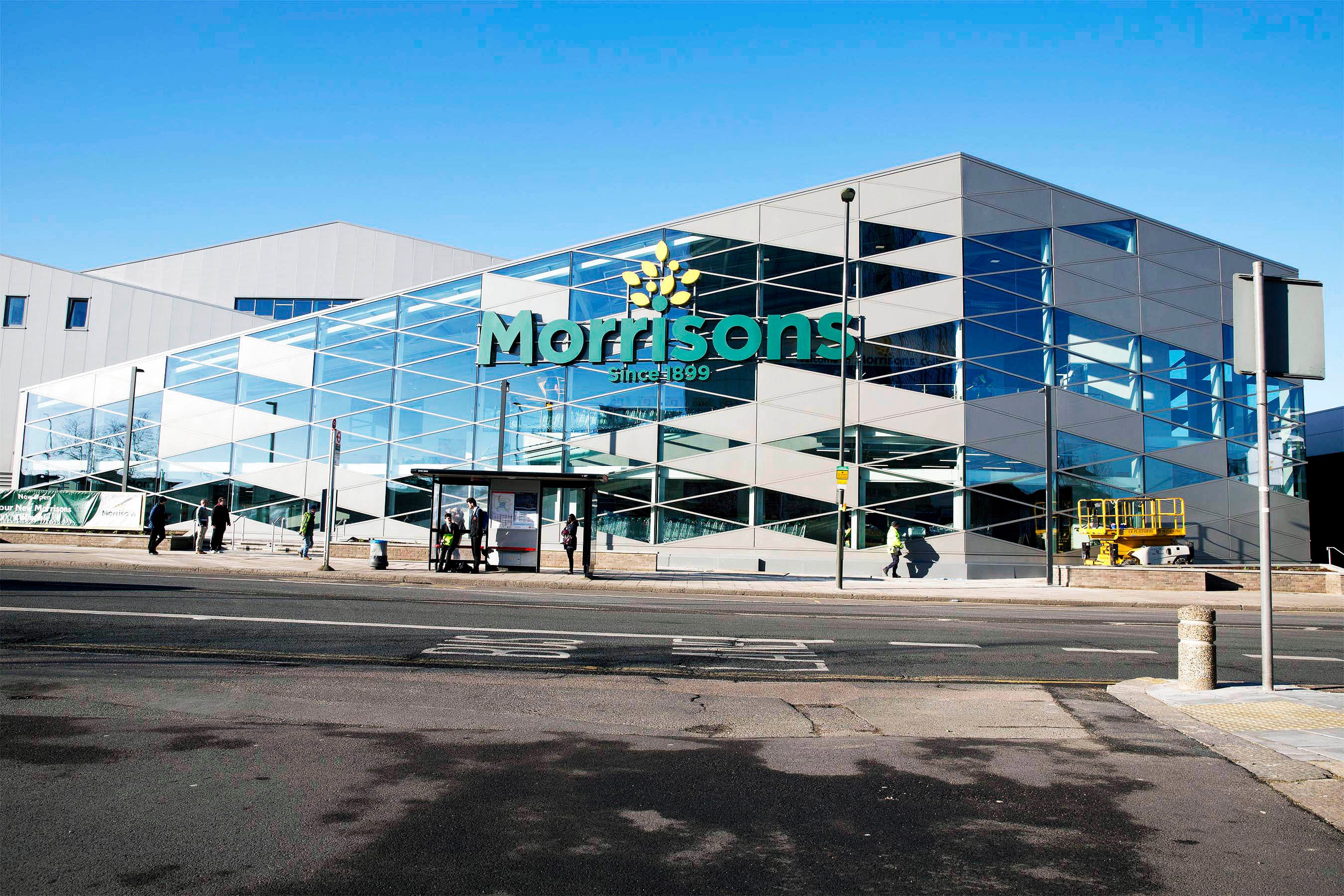 Morrisons to recruit more ex-armed services personnel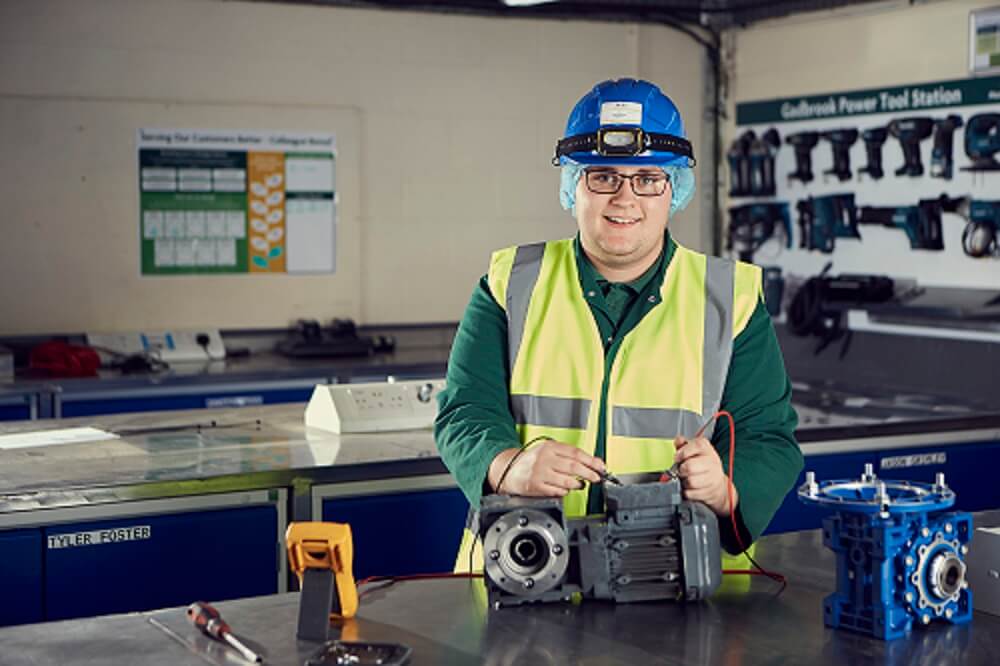 Morrisons offers engineering apprenticeships to over 16s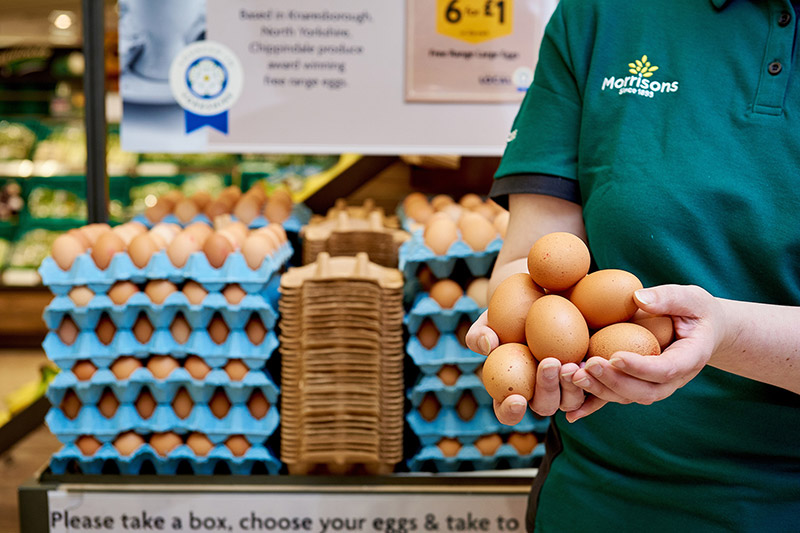 Morrisons Puts All Its Eggs Into The Free Range Basket.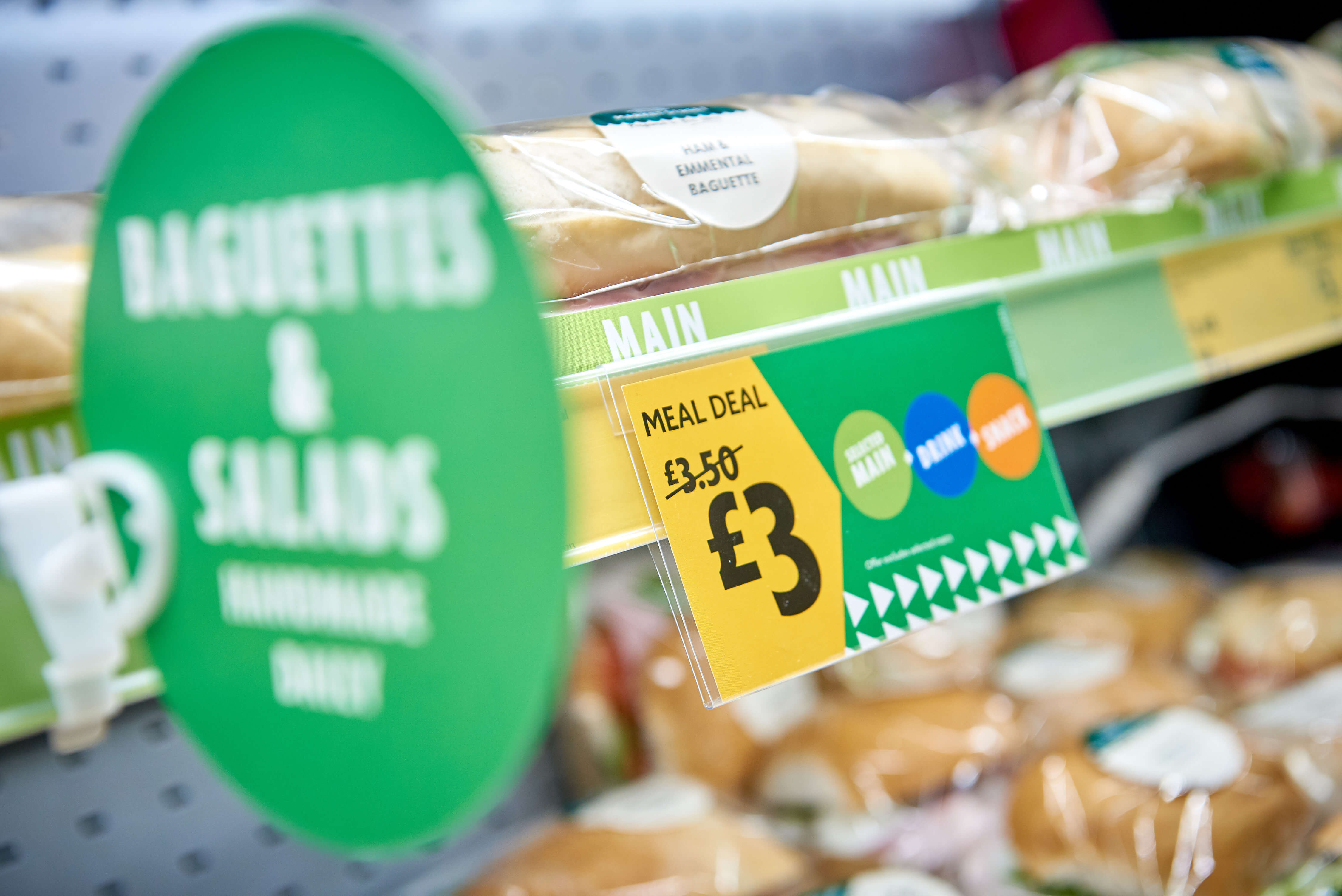 Morrisons Knocks 50p Off Lunchtime Meal Deal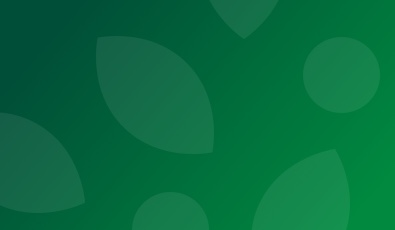 Executive Committee Management Succession