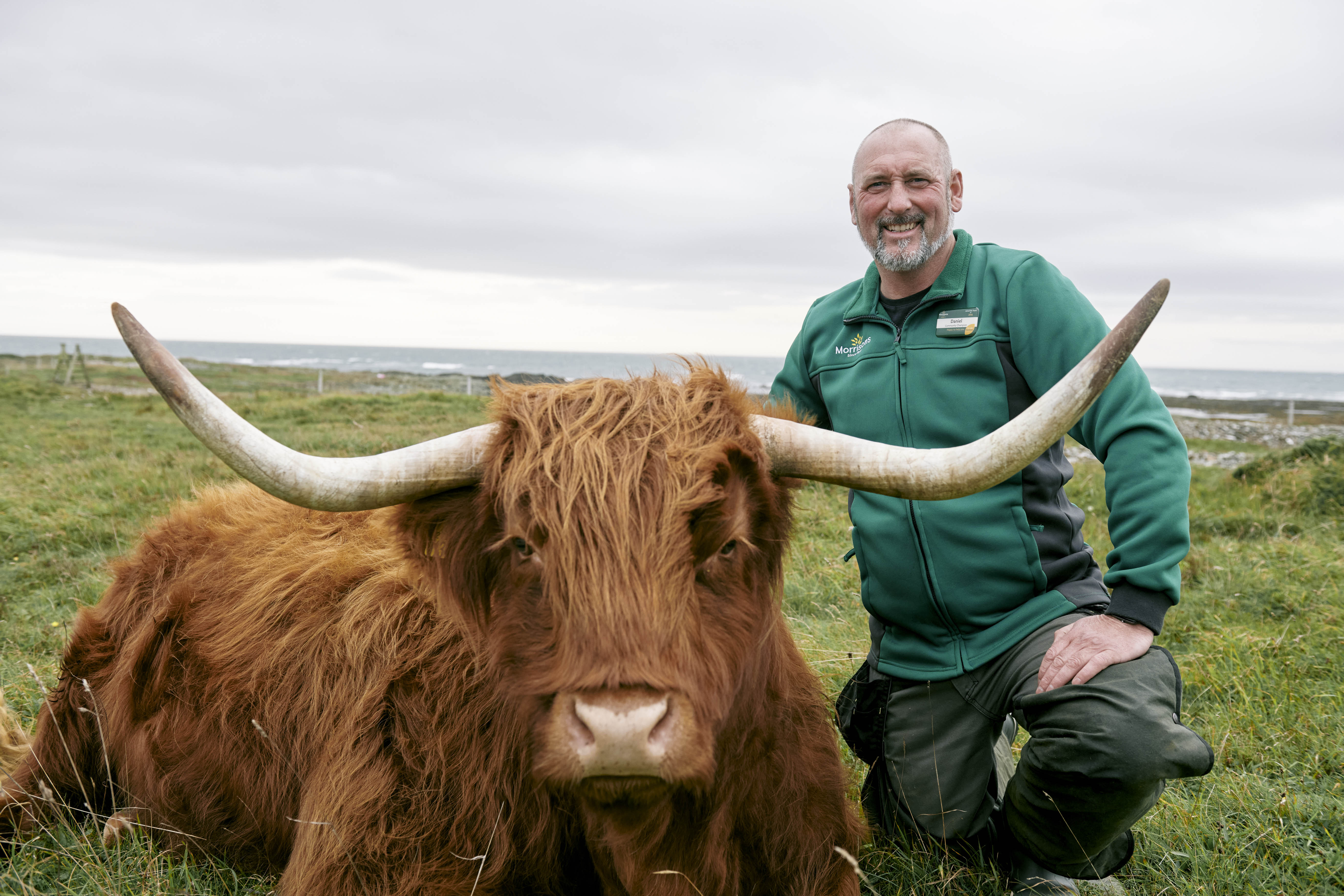 We believe that animals in our supply chain have the right to a good life and that good agriculture should promote biodiversity. Our customers continue to rank animal welfare as one of their top sustainability issues, and we aim to ensure every animal in our supplier network is treated with care and respect, and is content.
Setting high standards
Our own policies and standards forbid animal cloning, genetic engineering, the use of growth promoters or the routine use of antibiotics. We do not sell hormone-injected beef or chlorinated chicken. We work with farmers and suppliers to continually raise farm animal welfare standards.
All of our fresh meat, milk, cheddar cheese and eggs are sourced from British farms that are governed by the Red Tractor assurance scheme. By sourcing this produce from certified British farms, we support the country's high welfare standards.
Morrisons has never conducted or commissioned tests on animals. All of our own-brand personal care, cosmetic and household products are certified as 'not tested on animals' by the Cruelty Free International Humane Cosmetics Standard, symbolised by the Leaping Bunny logo.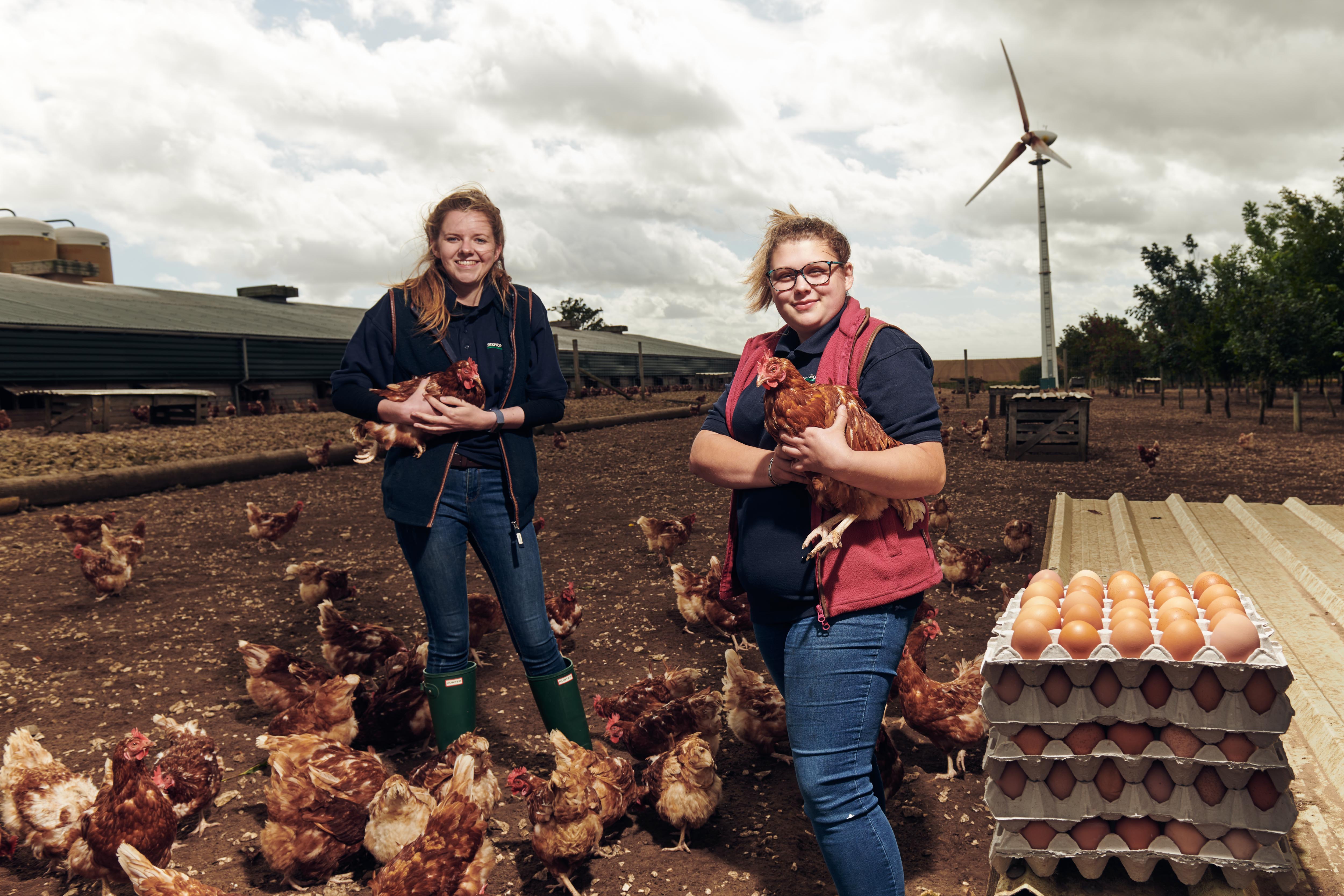 Chicken and eggs
Today, we source over 80% of our fresh chicken from farms where chicks are 'barn born and raised', which means there is no handling or transport of chicks. We aim to have all our fresh chicken sourced this way by 2025. In 2022, we introduced our Space to Roam range, from slower-growing chickens that have more indoor space. Customers in our stores can also buy free-range chicken, which can range and forage outdoors.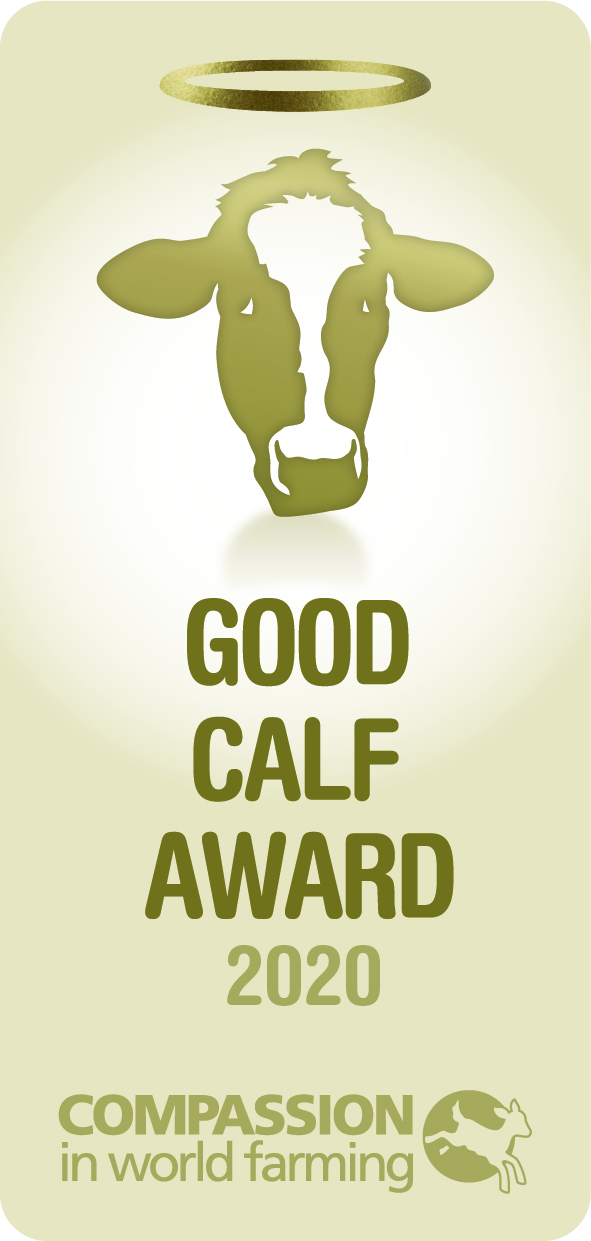 Beef and dairy
We've earned a Good Calf Award from Compassion in World Farming in recognition of our work with supplier Buitelaar to set up a higher-welfare dairy beef scheme. By 2025, we aim for all beef sourced from the dairy herd to meet this standard. For fresh milk, we're the only UK retail group that's 100% aligned with the Arla UK 360 standard, which covers best practice for areas including animal welfare, the environment, natural resources and community engagement.
Pork
To support better welfare standards, all our supplier farms have additional visits and go through extra stockmanship and welfare training. We also conduct unannounced audits in our pork supply chain.
---
---