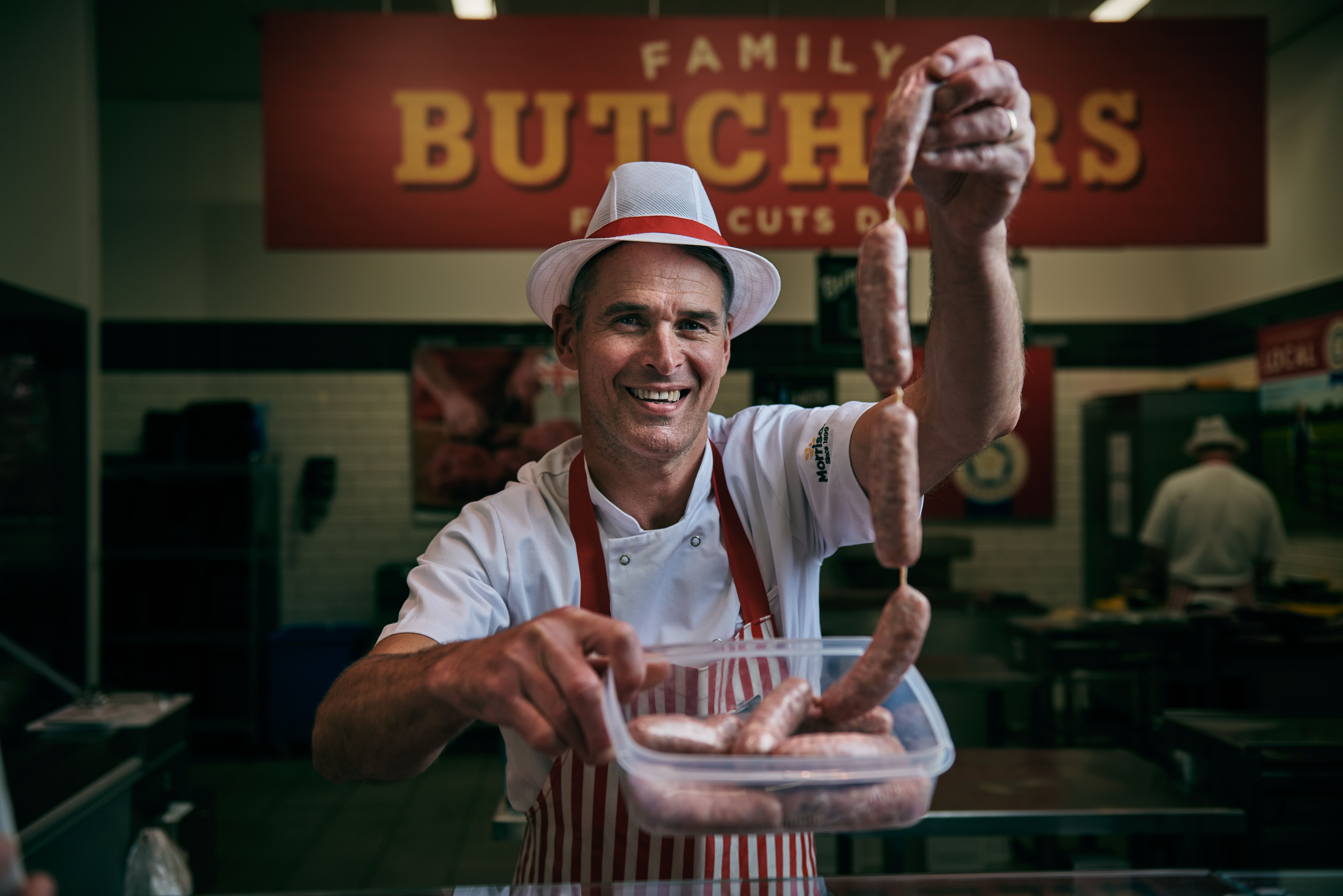 Supermarket Morrisons has been voted the most environmentally responsible company in the UK for its work on plastics reduction.
The company was given the accolade at the Responsible Business Awards which are run by HRH The Prince of Wales' Business in the Community Network. It is the most important awards scheme of its kind in Britain.
Morrisons won the award for a number of ground-breaking initiatives which has seen over 9,000 tonnes of plastic a year eliminated or made recyclable. This has included being the first UK supermarket to introduce reusable paper grocery paper bags, introducing loose fruit and veg sections, and getting rid of problematic plastics - such as cucumber wraps and black plastic.
Judges voted the supermarket top of a group of 23 companies - including Sky's Ocean Rescue Campaign which has featured David Attenborough and other celebrities and which was highly commended in the awards.
David Potts, Chief Executive of Morrisons said: "Our customers tell us that plastic reduction is their most important environmental concern. So in a company-wide effort for the last 18 months we've been working aisle by aisle to take out unnecessary plastic wherever possible. We are making meaningful steps to reduce the amount of plastic in our stores and we're pleased to see that this is being recognised."