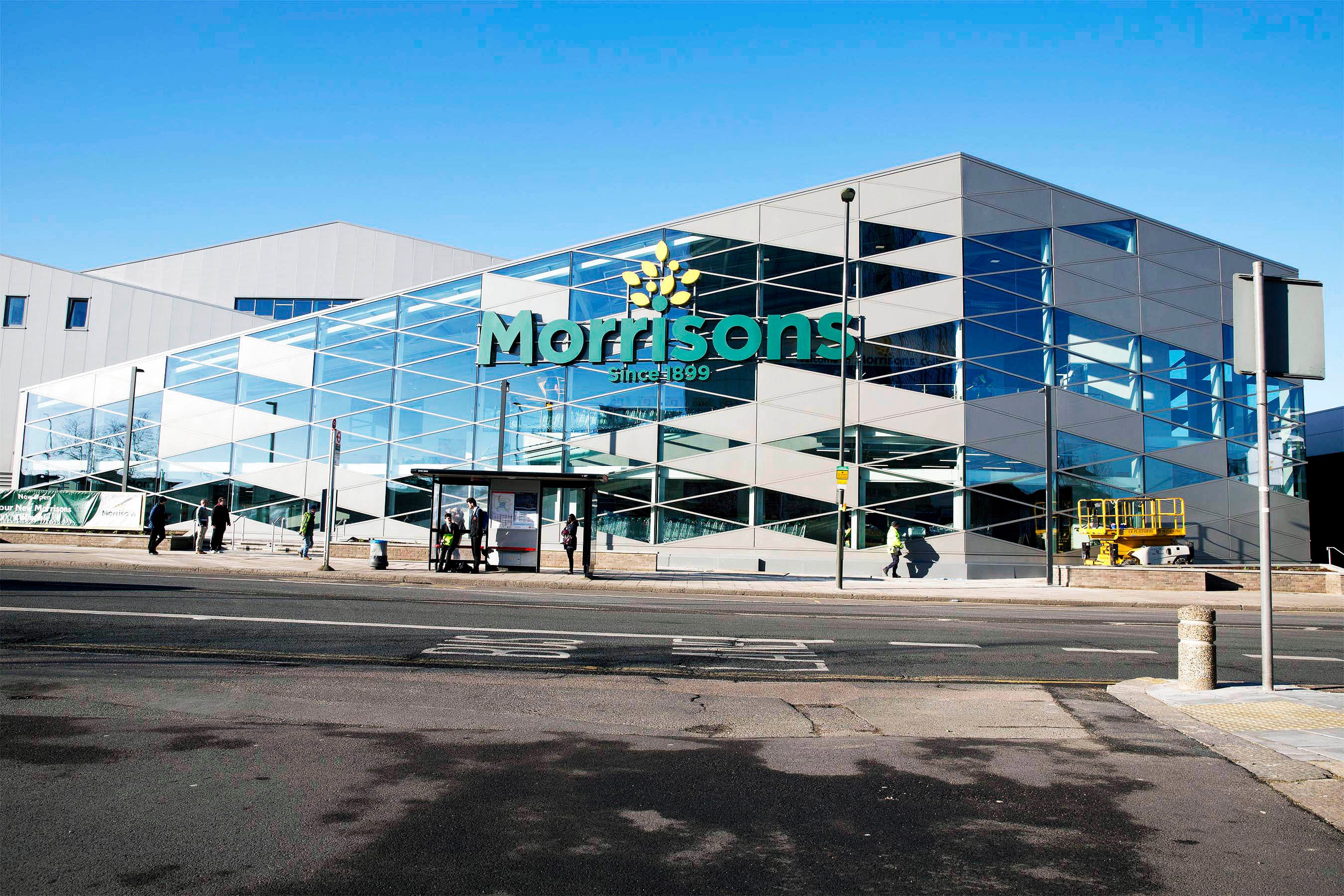 - Move supports government's drive to get veterans back to work
- Around 15,000 sailors, soldiers and airmen leave the services every year
Morrisons is to recruit hundreds of ex-armed services personnel in the coming years, to help veterans get back into civilian work when they leave the forces.
The company already employs many ex servicemen and women across its stores, food making sites and in its online delivery service.
The move comes as the Chancellor of the Exchequer is announcing a range of measures in today's Budget to get veterans straight into work - including a waiver on National Insurance contributions for ex-forces personnel for their first year of work, and funds to support veterans with mental health needs.
Over 15,000 armed services personnel leave the forces a year, according to the latest figures.
To recruit more ex-armed service personnel Morrisons is pledging to implement a forces-friendly recruitment and selection process, and offer reservists paid time off for job training. Additional support would also be offered 'on the job' - via coaching, buddying, and bespoke training and development.
Morrisons would also continue to work closely with ex-armed forces recruitment organisations - including the British Forces Resettlement Services, Royal Electrical and Mechanical Engineers, the Career Transition Partnership, and Forces Families Jobs website - to promote Morrisons as a place to work and advertise vacant positions.
As part of the move Morrisons has in addition signed the government's Armed Forces Covenant - a promise to ensure that those who are serving or who have served in the armed forces are treated fairly and with respect.
Lisa Leighton, Head of People at Morrisons said: "There is so much talent in the ex-forces pipeline - that the country can harness and use. We want to offer meaningful employment for the veteran community, including service personnel families and to be a forces-friendly employer."
- ENDS -