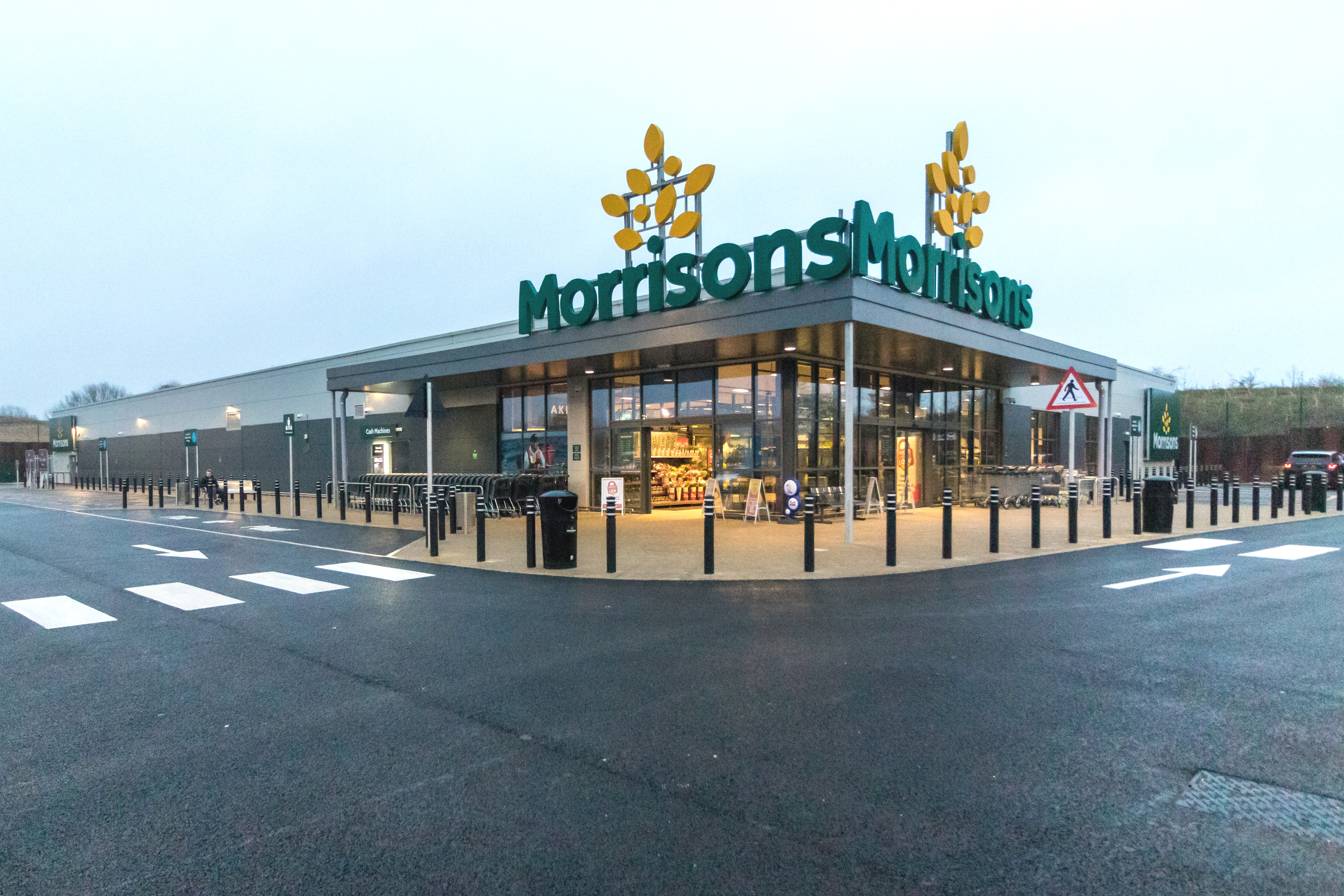 Morrisons has today opened a new supermarket in Chelmsford with the creation of 124 new jobs in full and part-time roles.
Highlights of the 15k sq. ft. store include Morrisons Market Street with skilled colleagues available to serve customers and offer hints and tips at The Butcher, The Baker and The Cakeshop counters.
In the store, butchers will cut meat just the way customers want it, bakers will bake bread and colleagues will create sweet treats in the cake shop. Other key features of the new store include:
Morrisons Nutmeg clothing range
A large food-to-go range
Morrisons The Best range which offers a little bit of luxury at great prices
A home range of cookware and soft furnishings
A wide selection of Free From products.
Morrisons is proud to work with foodmakers, growers and producers to provide locally loved food and drink and so the Chelmsford store will also stock a wide selection of products that have been sourced from local suppliers. These include:
Fairfields Farm crisps
Tiptree Jams
Maldon Salt
Maldon Brewery
The store hopes to play a key role in the local community and Community Champion Kerry Clements has already been out and about meeting local groups while the store has been under construction. Any community groups looking to introduce themselves to the store should email Kerry at champion.chelmsford@morrisonsplc.co.uk.
The store also has a Community Room offering a free meeting space for local groups such as new parents, charities, book clubs, craft groups and gaming communities. The room is designed to help community groups deal with the increasing cost of booking meeting spaces and anyone looking to book the room should contact Kerry.
Mel Wright-Champion, Morrisons Chelmsford Store Manager, said: "We know the residents of Chelmsford have been eagerly anticipating the opening of this store. Today, they get a brand new Morrisons store with skilled food making at the heart of it and plenty of useful services. We hope customers will love it."
Morrisons is continuing to recruit for new roles in the store and anyone interested should visit: www.morrisons.jobs.