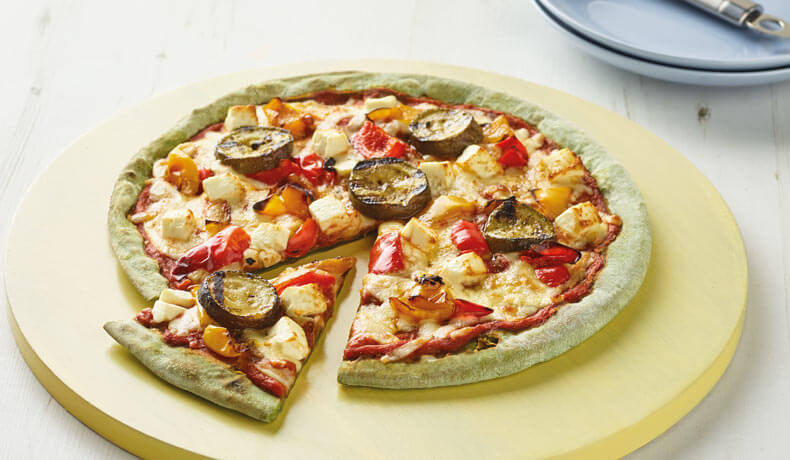 Morrisons is today launching its Kale Pizza; the UK's first supermarket pizza made from kale infused
dough for customers who still want their pizza but also want a little bit extra of the green stuff.
The hand-stretched, 10 inch kale base is light green in colour and topped with a delicious
combination of grilled courgettes, feta and chargrilled peppers.
Simon Metcalfe, pizza buyer at Morrisons, said: "This is still pizza, but not as you know it. The kale
adds a little bit of greenness, without overpowering the flavour."
The Morrisons Kale Pizza is available now from Morrisons pizza counters across the UK at £2.75 until
24 February 2019. For the same price, the kale pizza base is also available as part of the 'create your
own' deal on Morrisons pizza counters, where customers can add up to four of their favourite
toppings.
Kale is often regarded as a nutritional powerhouse, packed with vitamin C and iron.
To find your local store please visit my.morrisons.com/storefinder