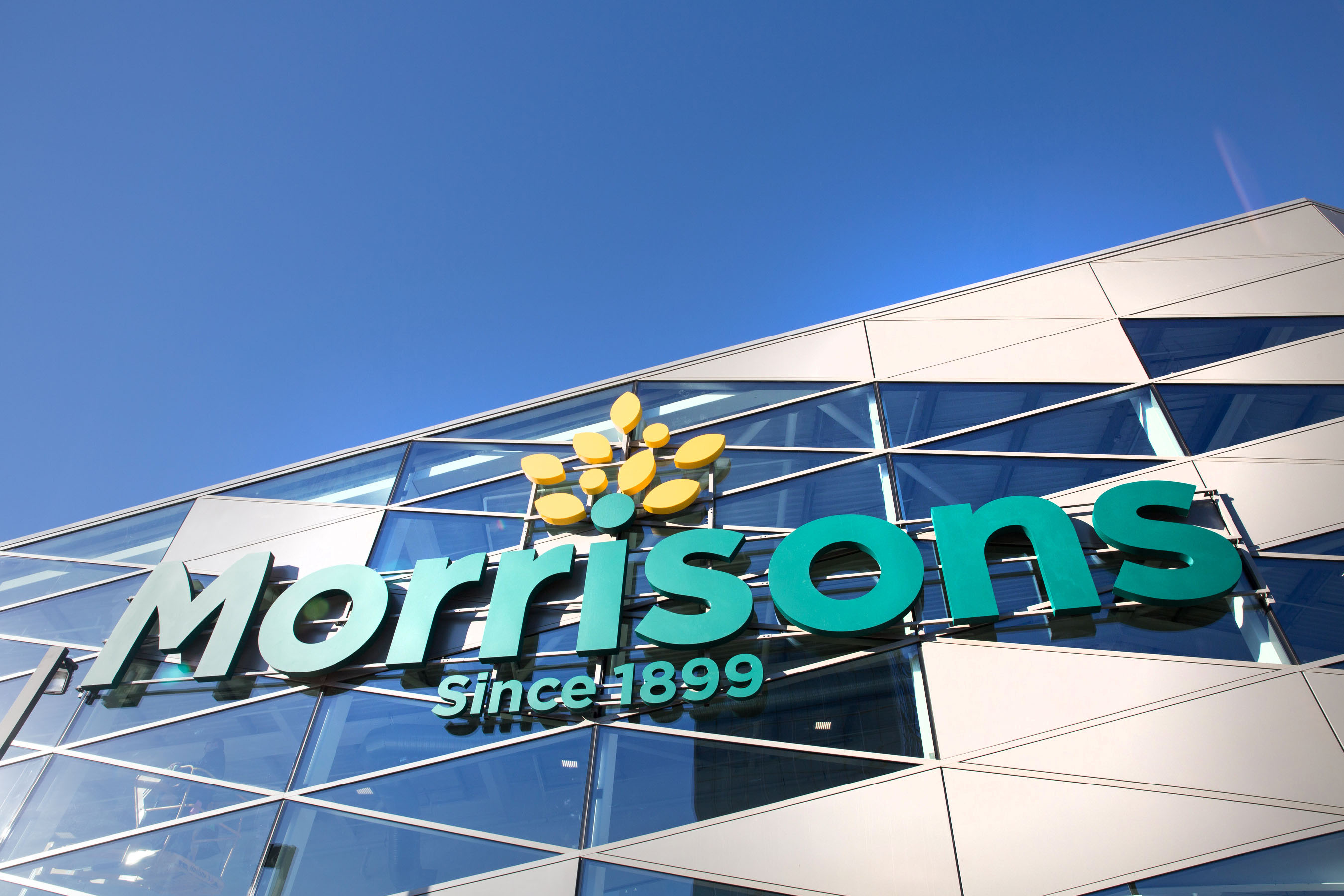 Over £500 essential stock donated following theft raid on Knottingley Food Bank
Morrisons has helped Knottingley Food Bank in Wakefield to re-open its doors following a raid last week, which saw over £500 of essential stock stolen.
Following the theft, Morrisons worked quickly to get stock back on shelves so that the food bank could re-open its doors for emergency support in the area.
Due to government guidelines on social distancing the charity is now operating by appointment only to help serve those most in need in the local area but with essentials now restocked thanks to the help from Morrisons, they are ready to serve the wider community in the coming months who they expect will need their support more than ever.
Janet Burns, project leader at the Trussel Trust linked charity said: "Because of the donations from Morrisons we've been able to re-open our doors to help those in need– at a time when they need us most."
Sian Ayling, Head of Buying at Morrisons said: "We're working hard to support local food banks who are seeing a huge demand for essential products right now. We're playing our full part in feeding the nation and after we heard what had happened at Knottingley, we wanted to do our bit to help out. We're pleased they're now back serving their community."
Morrisons has been working with local food banks across the region to help feed the most vulnerable people in society at this time.
- ENDS -