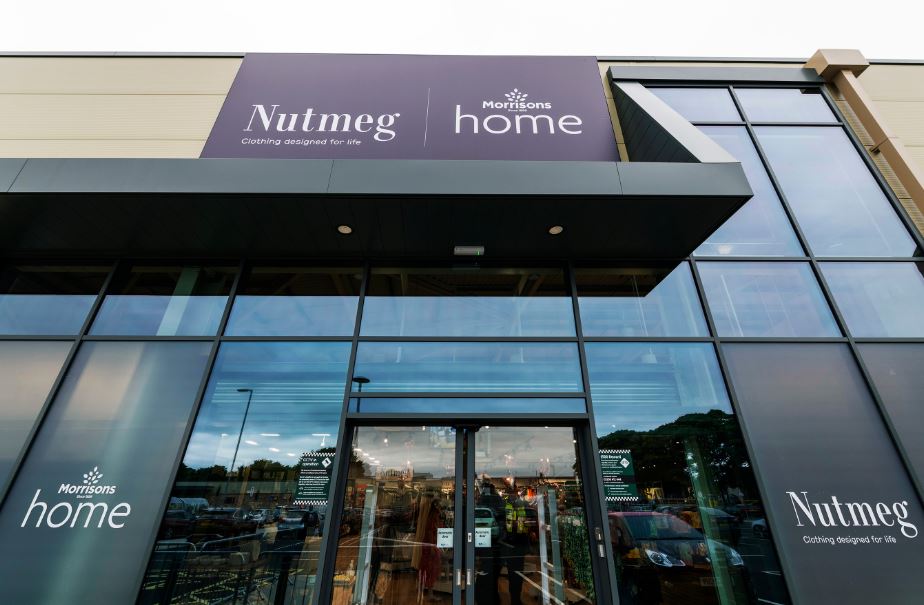 Morrisons Bolsover has today opened its new stand-alone Nutmeg clothing and Home store.
The 5,400 Sq Ft store will employ 16 new members of staff from the local community.
The 'one-of-a-kind' store offers customers a chance to shop a much wider Nutmeg range. This includes a stylish and affordable womenswear collection as well as childrenswear, babywear, 'Back To School' uniforms and mens essentials. Previously only a smaller selection of Nutmeg essentials had been available in Morrisons Bolsover which opened in November last year.
The store's Home range has everything from alfresco dining kits to the latest trend-led cushions, bedding and candles.
Rachel Brierley Store Manager at Morrisons Nutmeg and Home Bolsover said: "We're excited to open our doors today and show customers the great quality fashion led clothing and home ranges we have to offer."
The new stand-alone store has meant Morrisons Bolsover now has an improved range with 1000 new products to try when customers shop in store.
For more information visit Morrisons.com/storefinder
-ENDS-