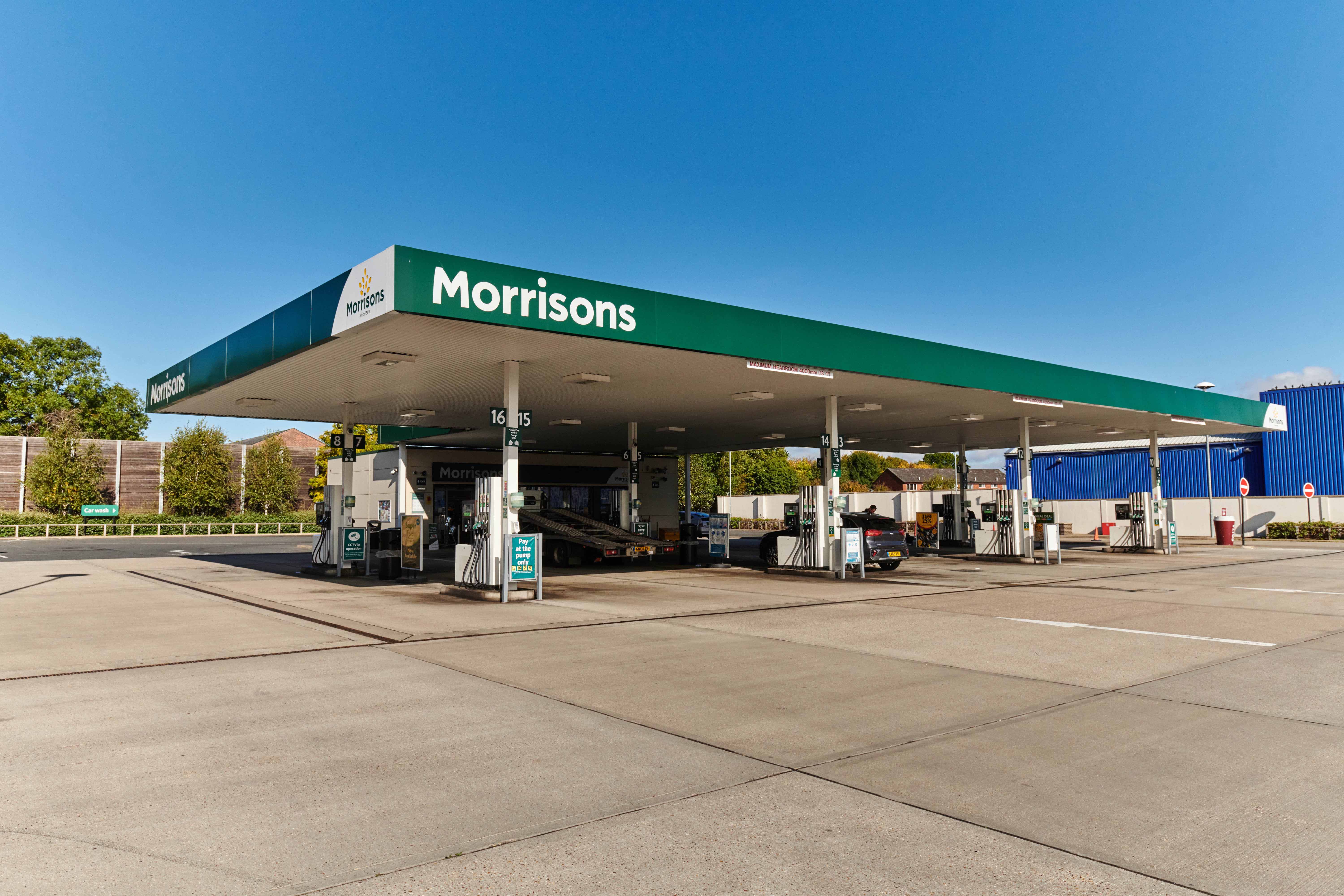 - 5p off per litre after spending £35 in store - 
- Deal running from Thursday 5th January until Sunday 15th January –
Morrisons is helping its customers save money on fuel by offering 5p off every litre at the pumps this January.  
All customers that spend £35 in store between Thursday 5th January and Sunday 15th January will receive a coupon giving them 5p off every litre of fuel purchased.
The coupon is redeemable at all Morrisons petrol stations* and customers have until Sunday 22nd January to spend it.
In addition to the fuel deal, Morrisons is helping its customers stretch their budgets through the January squeeze by cutting 130 prices on its entry level Savers range. The cuts include important fresh and frozen products for family meals and lunch boxes, together with cupboard essentials and household products.
Rachel Eyre, Chief Customer & Marketing Officer at Morrisons, said: "January is always a financial squeeze after the expense of Christmas and this year we know the cost of living continues to impact customers' pockets too. Our fuel offer aims to help budgets go a little further by providing a saving on one of the biggest expenses people across the UK are facing."
The required £35 customer spend excludes certain items: Fuel, Tobacco, Lottery products, Morrisons Café,  Gift Vouchers & Cards, Infant/Formula Milk, Cash Back, Dry Cleaning, Fireworks, Online Games and Instant Tickets, Photo Printing, Saver Stamps, Postage Stamps, 'Top-Up' Mobile Phone Cards, Delivery Charges/Pass, Garden Centre & Pharmacy (where applicable).  
Morrisons has 339 filling stations across the UK.   
For further information and the full terms & conditions please visit: www.my.morrisons.com/fuel-offer
* Excludes any franchised Morrisons Daily petrol stations.