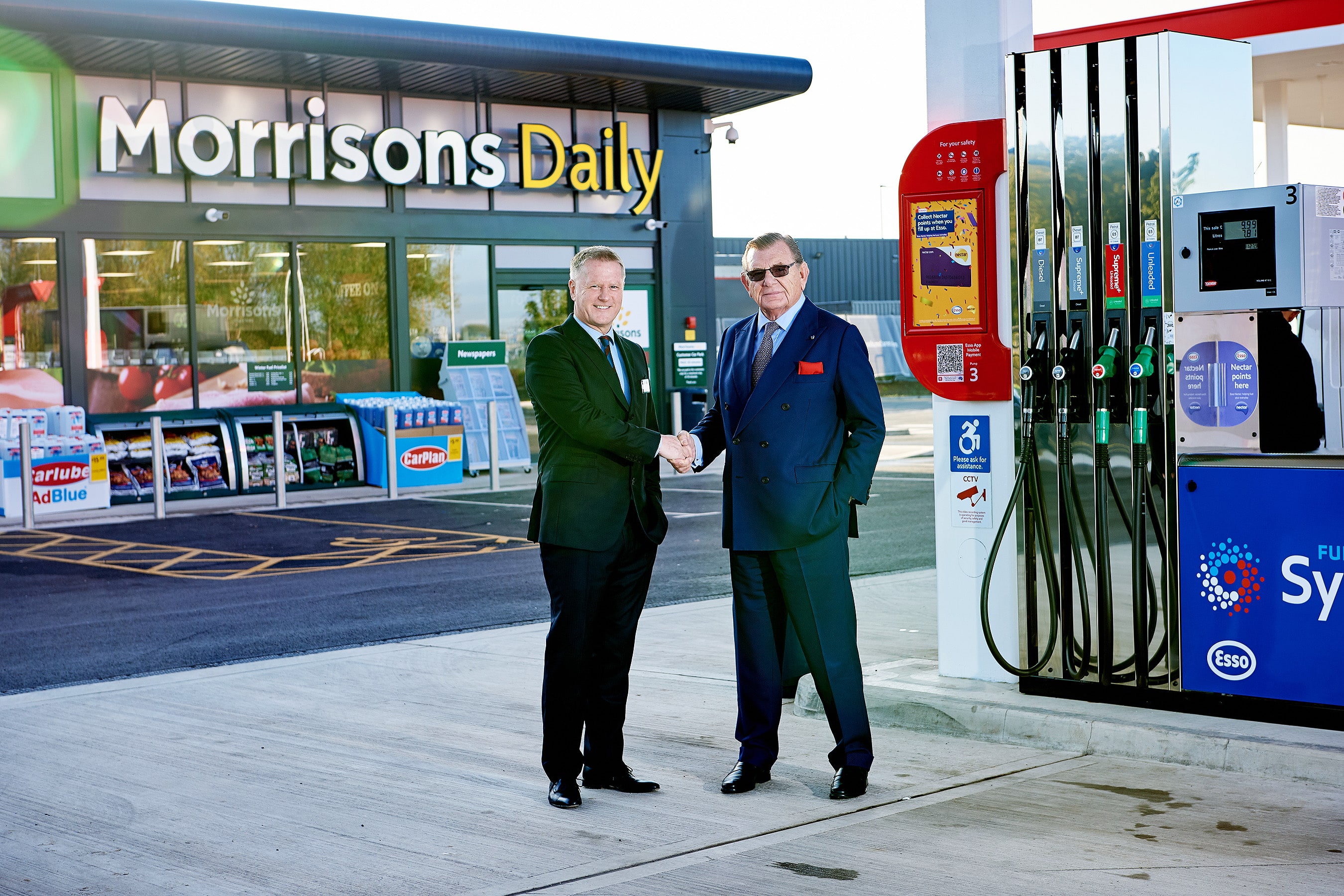 Morrisons is to extend its wholesale partnership with Rontec, one of the leading players in the UK forecourt industry.
The initial contract will be extended for a further ten years and the Morrisons Daily offer will be added to more stores.
Morrisons currently provides its Morrisons Daily fascia and grocery offer, including its Market Street fresh food and food-to-go products, to over 50 of Rontec's 250 forecourts.
Additionally, the two companies will trial a new concept called Morrisons Select in some of Rontec's smaller convenience stores.
David Potts, Chief Executive of Morrisons, said: "We have a good relationship with Rontec and we are pleased to be working with them to provide Morrisons food to more and more people. Rontec's stores are very well managed and have strong store standards and so we are delighted to build on our relationship with them."
Gerald Ronson, Chairman of Rontec, said: "Our customers have responded positively to a Morrisons offer that combines value for money with strong fresh food range. Both companies also have a hands-on culture and that gives us the confidence to extend our partnership."