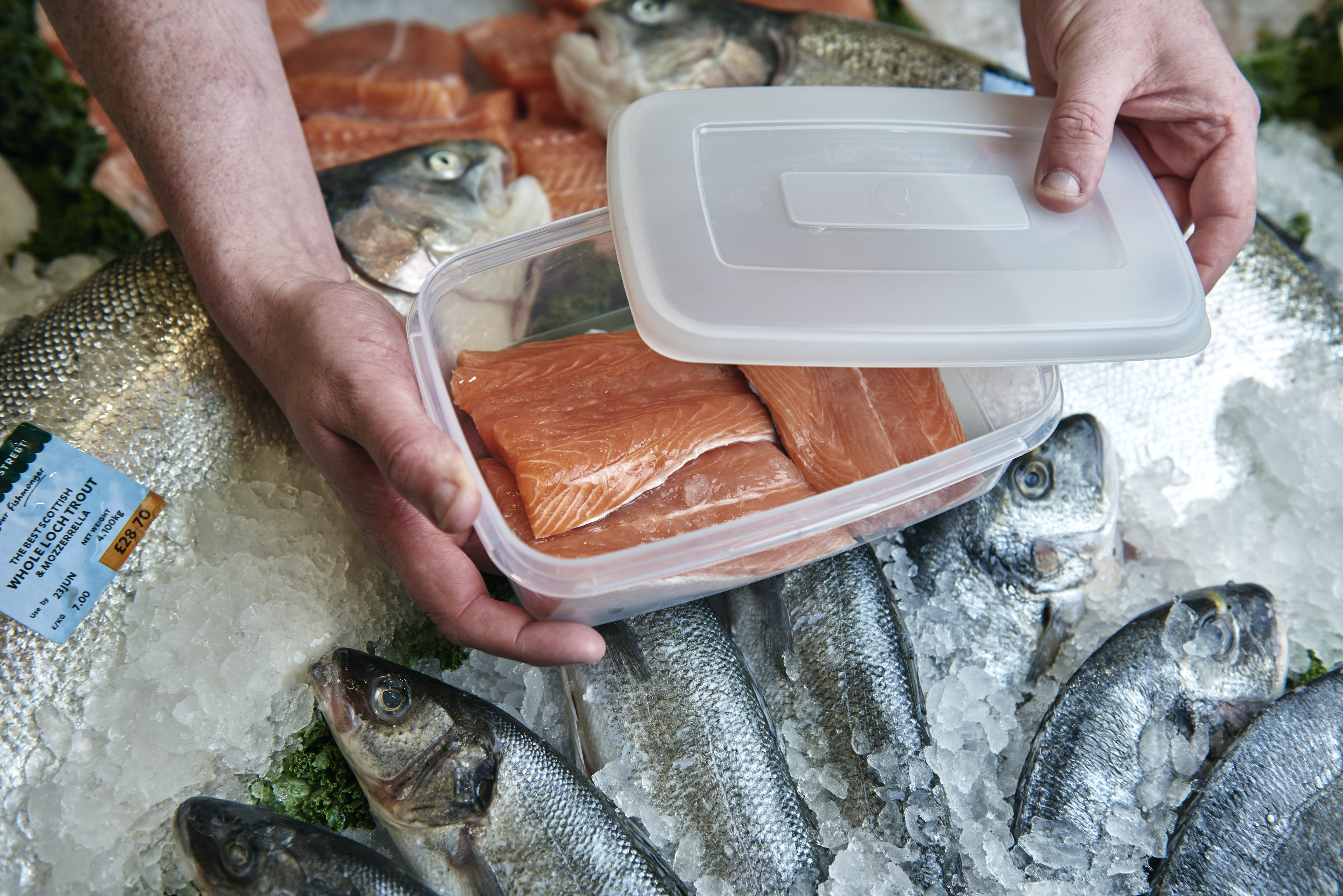 It's a priority that our products meet strict food safety and legal standards
Morrisons customers continue to rank food safety as their issue of highest concern. They trust us to deliver safe, quality food for them and their families through every single shopping trip. Nothing is more important to us than food safety.
Preparing food safely
We operate our own manufacturing sites as well as sourcing products from trusted suppliers and we expect all our sources to meet our high standards. We have developed our Morrisons Own Brand Food Manufacturing Standard, a set of rigorous requirements for our suppliers to ensure our food is always safe and of the best quality. We use this alongside the BRCGS (Brand Reputation through Compliance) Global Standard and conduct audits against our standard for all new suppliers and then ongoing regular audits to monitor compliance.
We also have a number of product specific requirements and codes of practice which we work with our suppliers on to ensure they are delivering.
Our fruit and vegetables growers (supplying us from across the world) must undergo annual audits to maintain Global Good Agricultural Practice standards, Red Tractor Assurance (within the UK) or Organic certification. These standards also follow an approach to disease and pest control that promotes non-chemical methods of crop protection.
We are foodmakers and freshly prepare food in our stores, where all of our Market Street colleagues are trained and operate against our food safety system.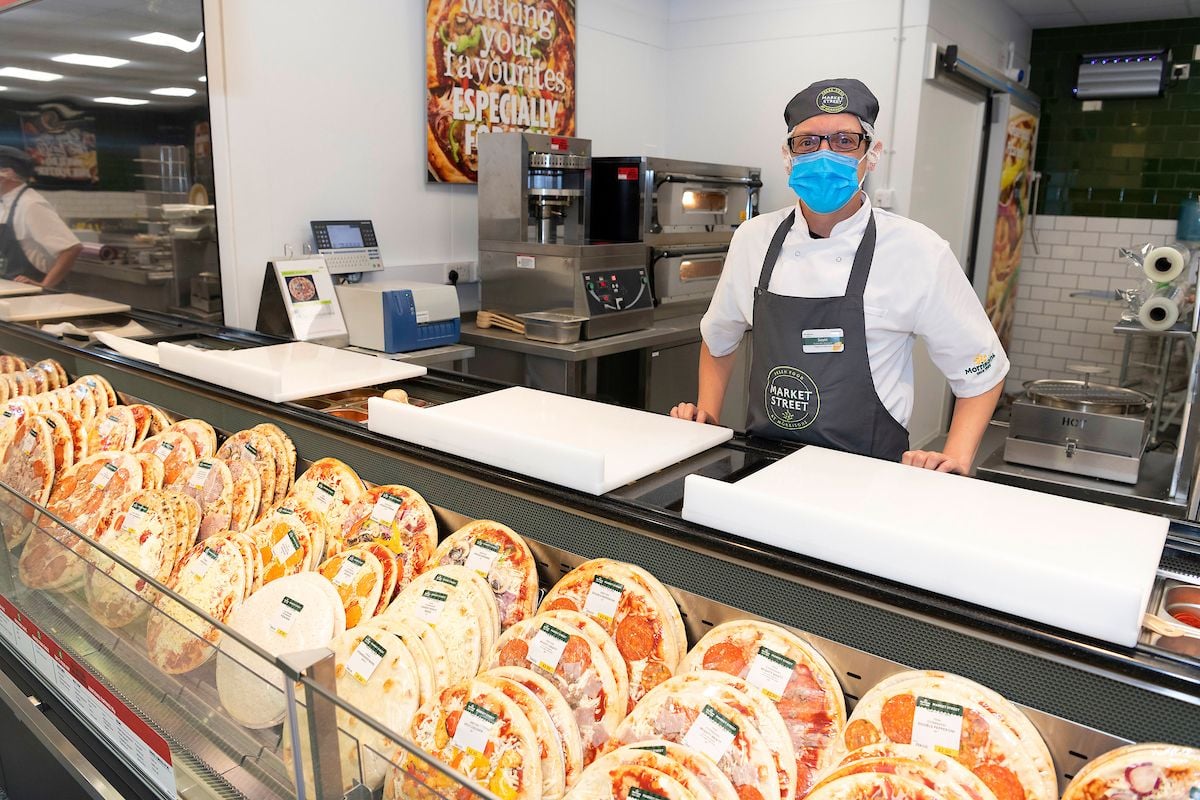 Specifications
We have an agreed product specification for every single Own Brand product, which defines the unique product safety and quality attributes required for that product. We regularly check that our products meet specification through product assessment, chemical and microbiological assessment.
Monitoring our performance
We closely monitor feedback from our customers on the safety and quality of our products and thoroughly investigate customer complaints so we can continuously improve our products. We also conduct regular quality, chemical and microbiological testing of our products.
Allergens
All our packaged foods, including those that are packed in the same premises where they are sold, comply with Natasha's Law from 1 October 2021. This provides extra protection for allergy sufferers by providing a full ingredients list as well as allergen information.
Pesticides
Suppliers of produce must tell us about the pesticides they propose to use before supply. We assess risk in four areas: environmental impact, operator safety, consumer safety and the risk of illegal residues. We target our pesticide monitoring at crops and countries where pesticide residues are most likely to be found. Morrisons publishes its pesticide policy on an annual basis.
---
---