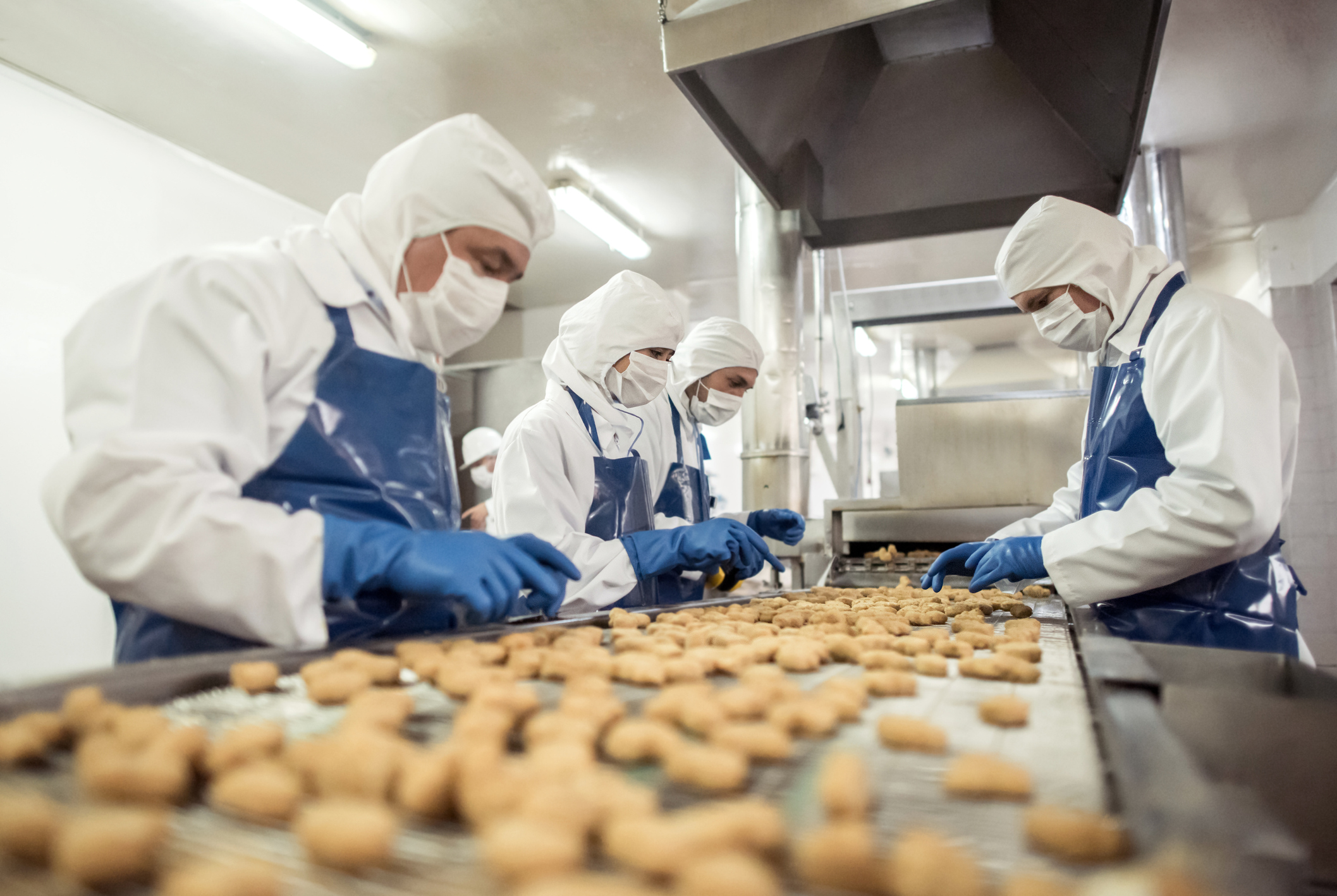 Modern slavery, forced labour, human trafficking and exploitation impact workers across all aspects of our global supply chain and represent an unacceptable affront to human rights.
We are committed to playing an active role in tackling these issues and over the years we have continuously developed and improved our approach. Our vertically integrated structure gives us insight into the evolving risk of modern slavery offences in UK, enabling us to trial and share best practice with our suppliers. Collaboration, transparency and shared responsibility are key to engaging our suppliers, competitors and external stakeholders in the fight against modern slavery and remain the guiding principles on which our approach is founded.
To demonstrate our commitment to supporting suppliers through modern slavery cases, we worked in collaboration with other retailers, British Retail Consortium, Stronger Together and the Gangmasters and Labour Abuse Authority (GLAA) to develop the Retailer Protocol for Handling Reported Cases of Modern Slavery in the UK Supply Chain. The protocol establishes principles of good practice and a procedure for retailers to follow when responding to reported cases of forced labour, human trafficking, debt bondage and other forms of modern slavery in their UK supply chain. Formalising our approach on this is key to improving reporting of incidents by our suppliers and enables protocol signatories to provide collaborative support
To learn more about our approach to tackling Modern Slavery and Forced Labour within our business, please download our latest Modern Slavery Statement here. Previous statements can be accessed via the links below.
And previous Modern Slavery Statements can be found here.
---
Capacity Building
Training and awareness continue to be at the forefront of our approach to identifying modern slavery and building the capacity to effectively manage incidents in a way that supports positive outcomes for victims.
Through workshops, e-learning, and dedicated training programmes, we aim to further increase the capability of Morrisons colleagues and suppliers to identify and manage incidents of modern slavery, forced labour, and third party exploitation. We provide a wide range of free training options for our suppliers through our support for a number of anti-slavery initiatives and also fund dedicated awareness training for UK farmers, delivered by experts from the GLAA. This is supported by internal training for employees in key roles and e-learning for manufacturing team leaders and supervisors that has been delivered to over 800 colleagues.
To find out more about how we are delivering this training across different areas of our business and supply chains, please click on the links below.
---