This is the harvesting of naturally occurring fish and seafood in marine and freshwater environments. Our range of wild capture seafood covers more than 50+ species each of which can be found either in store or as part of our customer order at fish bar service.
A large proportion of the fresh seafood we stock is British, sourced from the productive mixed species fisheries in the South West of England, such as sprats, monkfish, gurnards, pouting and scallops.
Many fisheries in this area aren't certified and work needs to be done to help improve their management. We're committed to supporting this improvement and are working with like minded suppliers and stakeholders on the delivery of credible Fishery Improvement Programmes we hope will provide a pathway to supporting the whole south west industry.
---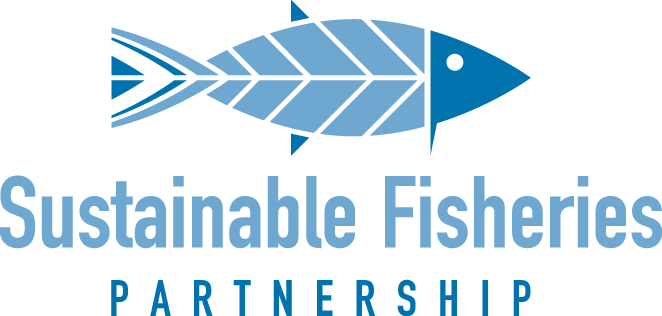 Sustainable Fisheries Partnership
We are transparent about the fisheries we work with, the challenges we have identified and what we are doing to address them. As part of our support for the Ocean Disclosure Project we publish this information each year.
---

Morrisons Tuna Policy
Our tuna policy is also to only buy from pole and line vessels or from fishing methods that do not rely on the use of Fishery Aggregation Devices (FADs). Tuna, unlike some of our other seafood species, is highly migratory, managed on a regional level and a relatively expensive commodity.
For these reasons alone tuna supply chains are at high risk of illegal, unregulated and unreported (IUU) fishing which not only leaves the species at risk of over fishing but also removes livelihood from legitimate fishers.
Our ambition is that all of our tuna supply vessels are independently assessed and listed on the Proactive Vessel Register which is an initiative of the International Seafood Sustainability Foundation (ISSF) and audits the legal compliance of tuna fishing vessels.