We know that our customers want their fish to be responsibly sourced. Fishing and farming will always have some impact on the environment, but we aim to source fish which is caught or farmed using methods which are the least detrimental to the marine environment, provide equitable working conditions and stable incomes to those employed within them.
Morrisons Fish and Seafood Sourcing Policy provide the detail to our suppliers of our wild capture and aquaculture sourcing requirements.
All our source fisheries have to meet an important set of conditions before they can be used to supply our stores. Important sustainability criteria, such as credible independent certification, stock levels, fisheries management and where and how the fish is caught are properly considered as part of our rigorous 'decision tree' process.
This approach to sourcing has been developed over years of industry engagement and builds upon our commitment to the Sustainable Seafood Coalitions code of conduct for responsible sourcing.
---
Global Sustainable Seafood Initiative
Third party certification often plays an important role in helping to determine the credibility of sources. With multiple standards out there we joined the Global Sustainable Seafood Initiative (GSSI) in 2013 to help reduce the duplication for our suppliers.
This is a partnership of International retailers, processors, feed companies and farmers who have developed a benchmarking tool using the Food & Agriculture Organisation Fisheries and Aquaculture Codes of Conduct against which seafood certification schemes can be assessed.
Our approach to sourcing accepts GSSI recognised certification standards for farmed and wild fisheries.
---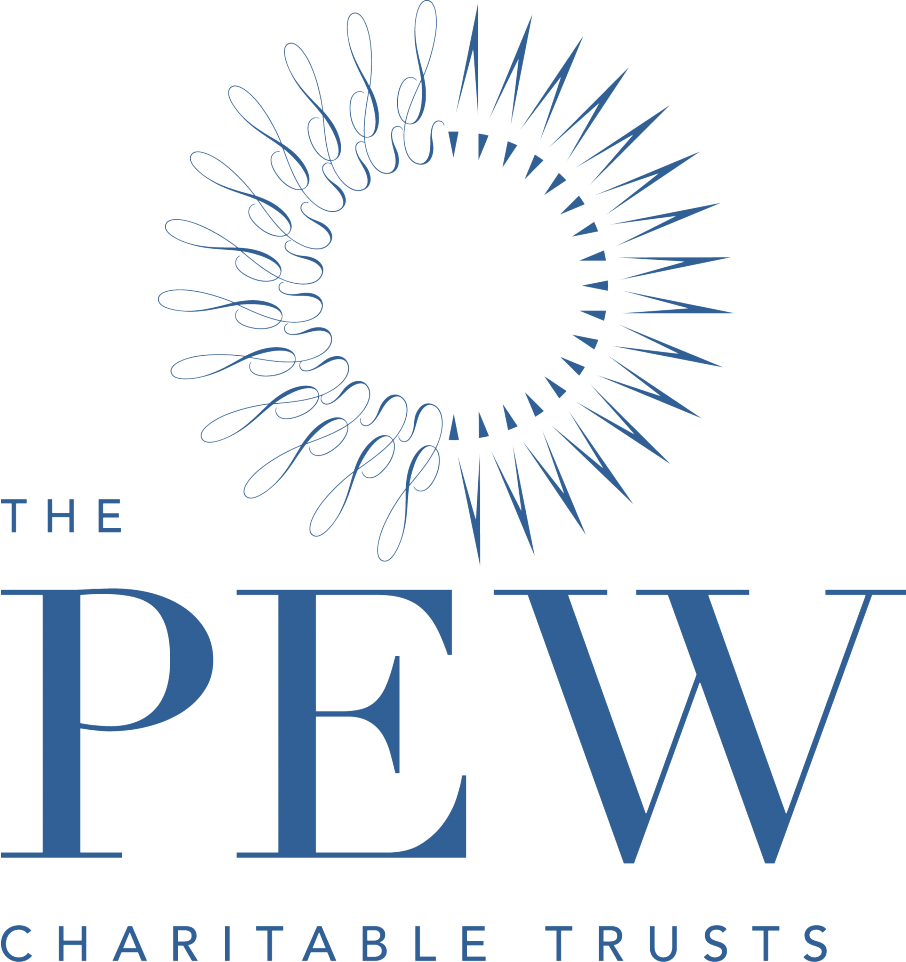 Making seafood sourcing simple
We understand that some of the fisheries management concepts aren't easy to explain. Rather than providing you with lots of words The Pew Charitable Trusts has developed a Visual Glossary of Ocean Terminology which we hope will give you a better understanding and can be found below.