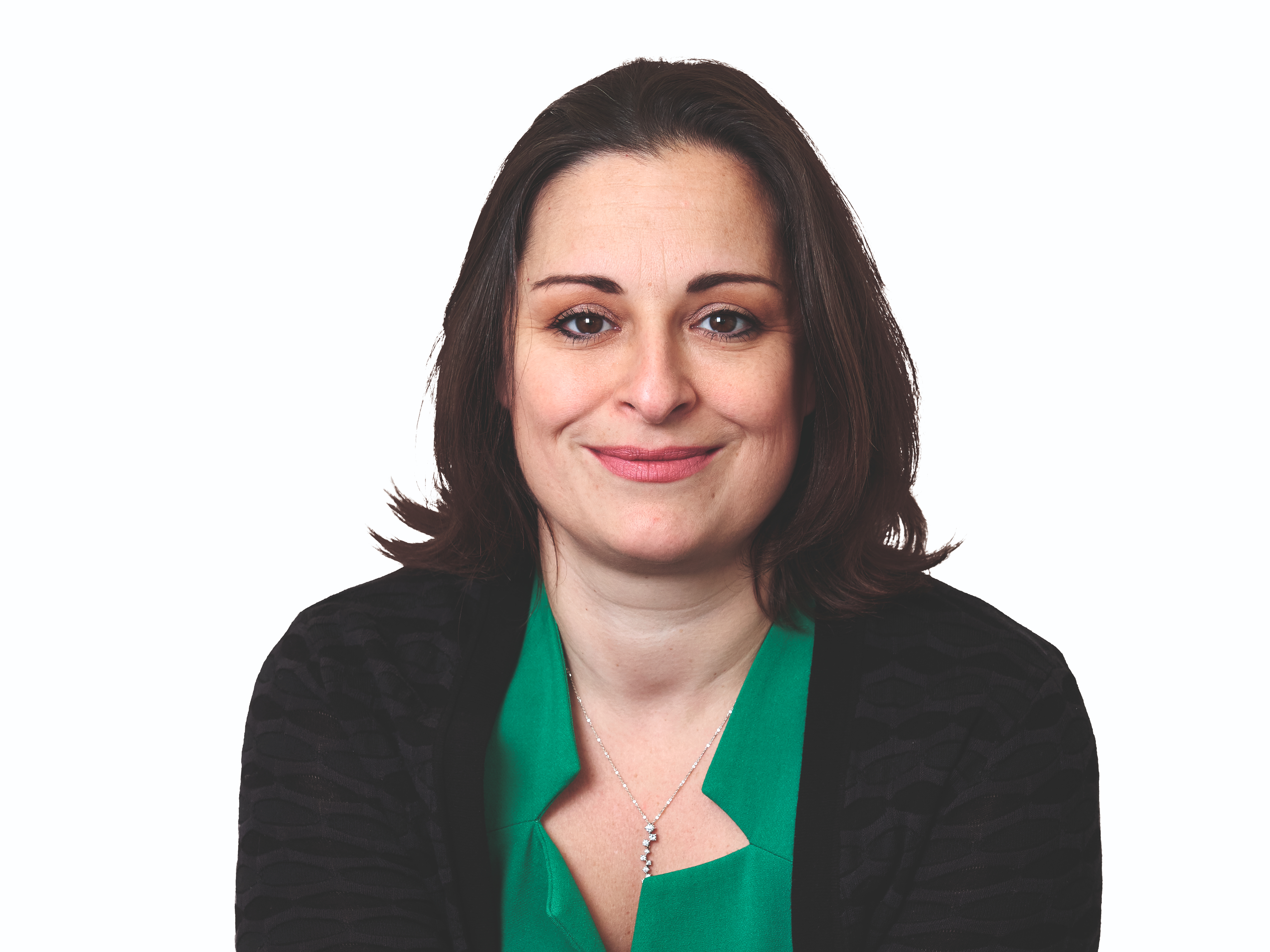 Appointment
Lyssa joined the Board as a Non-Executive Director in August 2020.
Experience
Lyssa is currently Chief Consumer Officer at Sky UK, responsible for the TV, Broadband and Mobile categories. She has held various other senior roles at Sky since joining them in 2010. Prior to that, Lyssa was at McKinsey & Company and Telewest, and holds an MBA from Harvard Business School.
Lyssa has wide experience in digital transformation and brand building within large consumer facing businesses.
External Roles
Chief Consumer Officer at Sky UK